Why we exist
Local. We love it.
We believe that our cities, town centres, villages and high streets - and the diverse communities which inhabit them - are the bedrock of what makes our world an amazing place to live.
We exist to help them survive and thrive in a more digital world - by empowering the local businesses and communities which drive them.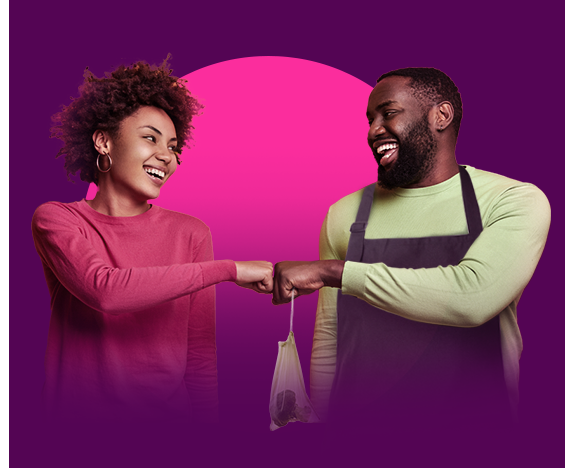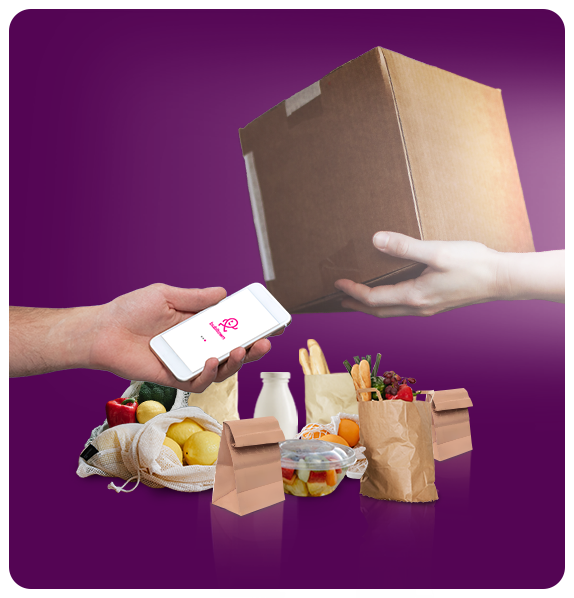 Who we are
We're your partner in local commerce.
Having launched first projects in late 2021, bubltown is now the world's #1 Local Commerce solution. We're already working with 1000s of organisations around the world to capture, retain and grow local income. We have gained numerous accolades for our work - including Global App of the Year, and best All-round Business Support Scheme.
We've accomplished this through our unique combination of proprietary local commerce technology, local expertise, and dedicated business support; which took over 100,000 hours and £millions to develop.
Founded in 2017. Launched in 2021. Growing fast ever since.
Why? Because the future of commerce is local.
And local commerce runs on bubltown.
We love
Local Businesses
Our global award-winning suite of tools and support have been designed exclusively with local business in mind. We can help any local business, of any size, in any sector - to reach further and grow faster.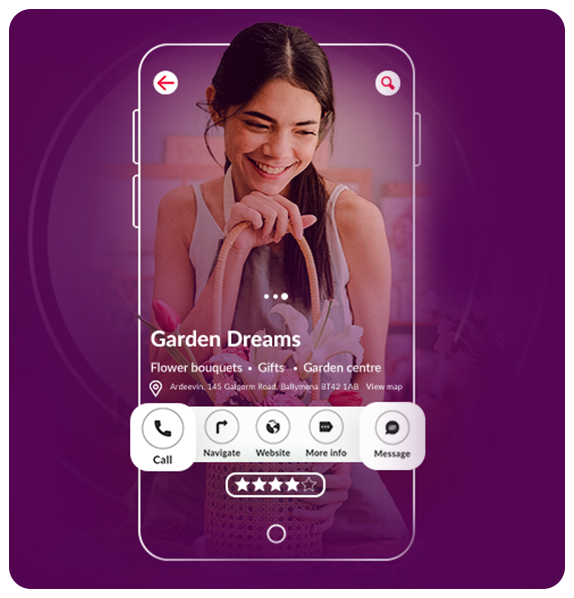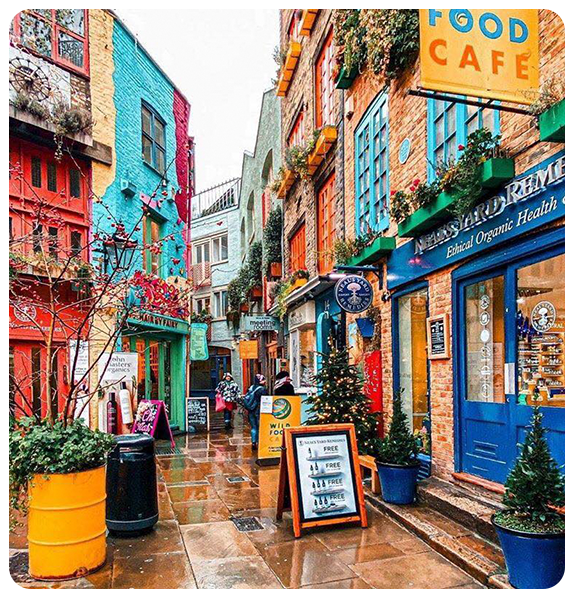 We love
Local Places
Cities, town centres, village, high streets, venues and beyond are the cornerstones of our communities - but they're struggling to keep pace in a more digital world. We're giving them an upgrade, welcome to the new place.
We love
Local Authorities
Making our local areas better places to live in, work in, learn in, and visit is no small thing. We work alongside councils around the world - and engage other local champions like BIDs and DMOs - to power the virtuous cycle of local economic success.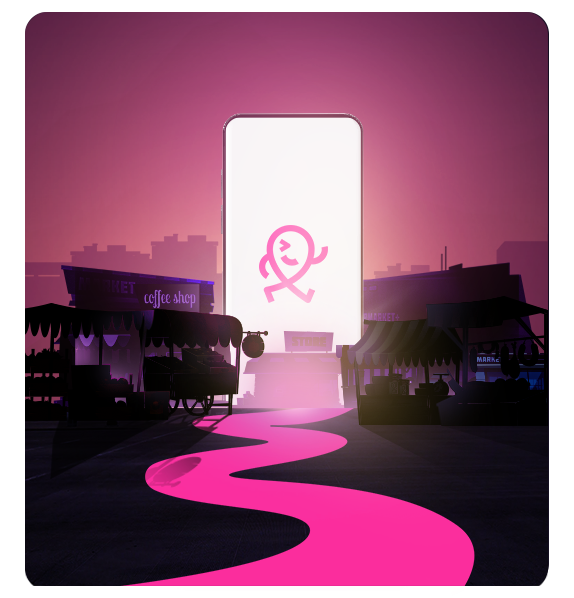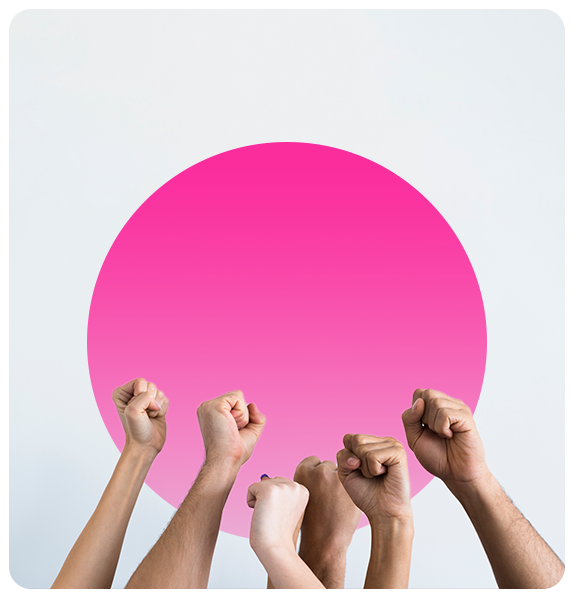 We love
Local Communities
Residents and visitors sit at the heart of everything we do. In a digital world where they no longer need to leave the house - keeping them connected to the places they live in and visit is the only way we can ensure our local economies, businesses and communities continue to thrive.