A big local problem
Over

£3.6 trillion spent online

in 2021
We can buy what we want without leaving the house, get cinema quality entertainment from our sofas, catch up with friends from our phones - so we don't need local like we used to.
If our local businesses and places don't evolve to cater to this increasingly digital customer then they're fighting for an ever shrinking share of wallet.
...and with the cost of living rising, do we really want to be paying for things like petrol and parking when Amazon, Deliveroo and Facebook can spare us?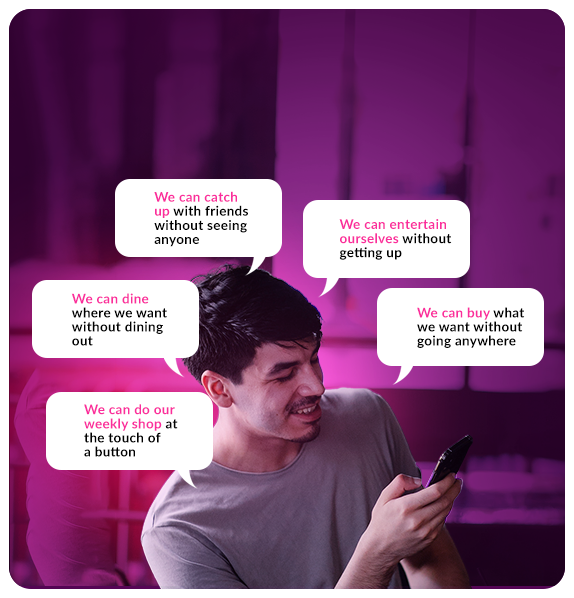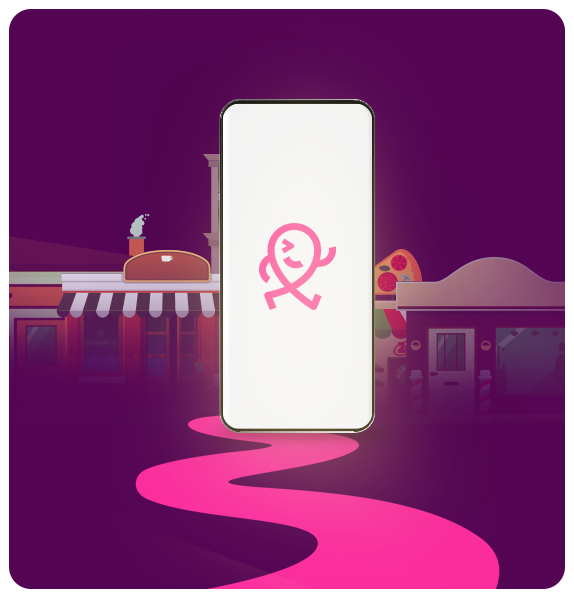 Exclusive local rewards
From amazing local businesses
Every day we're losing incredible local businesses of all shapes, sizes & sectors - often because we simply don't know they exist. With your own LcommerceTM App powered by bubltown, you'll enable more local people to find, book, buy & remain connected with these businesses - at a great price - so we can help them fly instead of flounder.
Help people cope with rising living costs while supporting local businesses.

When a local business has an offer/ event to promote, or surplus capacity/ stock, they add a deal to your custom LcommerceTM App using their Business App.

Existing customers of that business will be notified instantly, and any new local customers searching your App will see it too.

Local customers will claim the deal and/or pre-pay through the app, and then redeem it in whichever way was set by the business.

The customer gets a reward, the business grows and gains a new customer, and you boost your economy.
Amplify your resident experience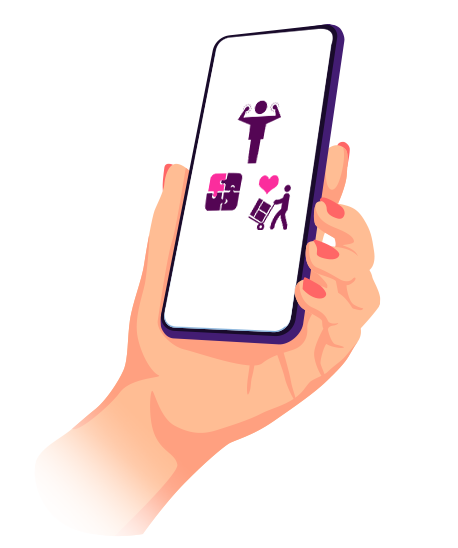 Inclusion & Accessibility
Make your place more accessible for all
Digital evolution has changed the way people behave. We now live in an omnichannel world where we expect goods & services to be wherever we are, whenever we need them - whether that's online, in-app, on-street, or on-the-move. bubltown powers omnichannel LcommerceTM.
With our omnichannel platform you will make your place more accessible for minority groups too, including:
Neurodiverse communities
Disabled communities
International communities
...and more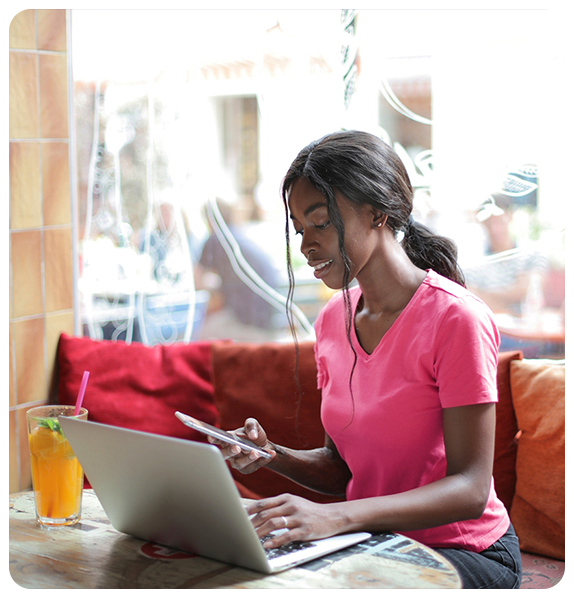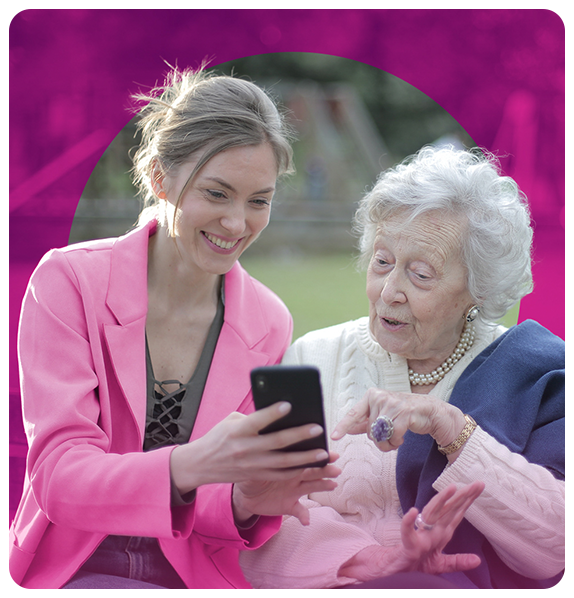 Reward good local choices
With offers that incentivise sustainable behaviours
It's not just about rewarding residents for local spend - with an LcommerceTM platform powered by bubltown you can reward them for making decisions that align with other local priorities too. How about incentivising:
Environmentally-friendly choices
Healthy lifestyle choices
Socially responsible choices
Cultural choices
Educational choices
Want to learn more?
Let's turn local people into loyal customers, together.