Trusted by local businesses of all shapes and sizes
We help

all local businesses

to win in a more digital world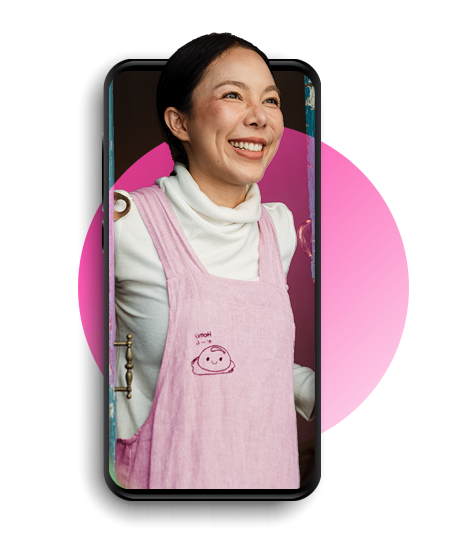 Removing Barriers
No time, money or digital skill required
The most common barriers to success in the digital economy are a lack of time, understanding or financial resources. With our unique blend of award-winning free local tools, 1-to-1 business training & skills support, and local marketing expertise; we're the only partner you need to provide end-to-end local business success.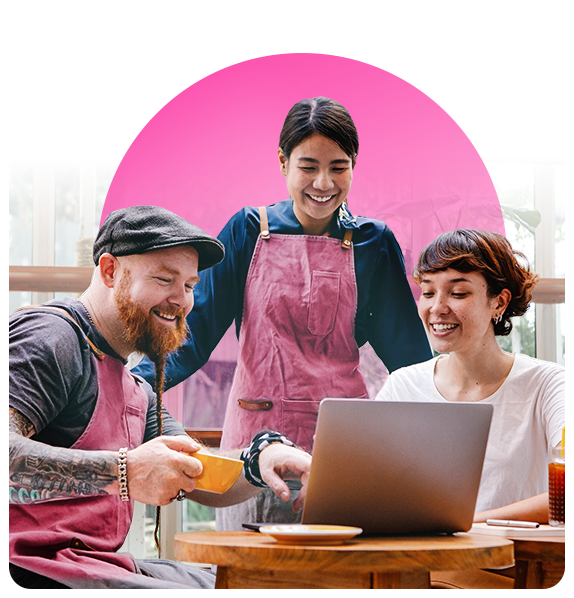 Digital marketing made simple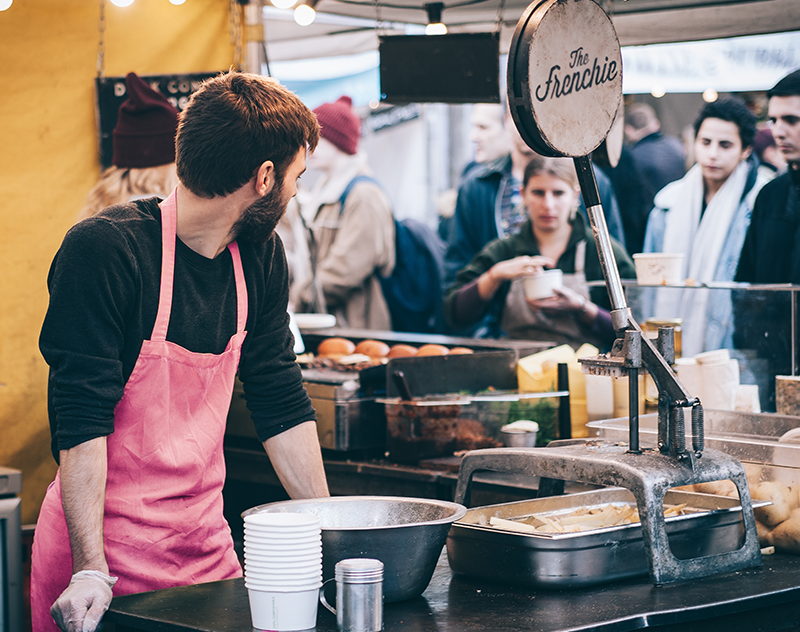 The bubltown LcommerceTM platform lets businesses target the exact local customers they need; existing, new or everyone.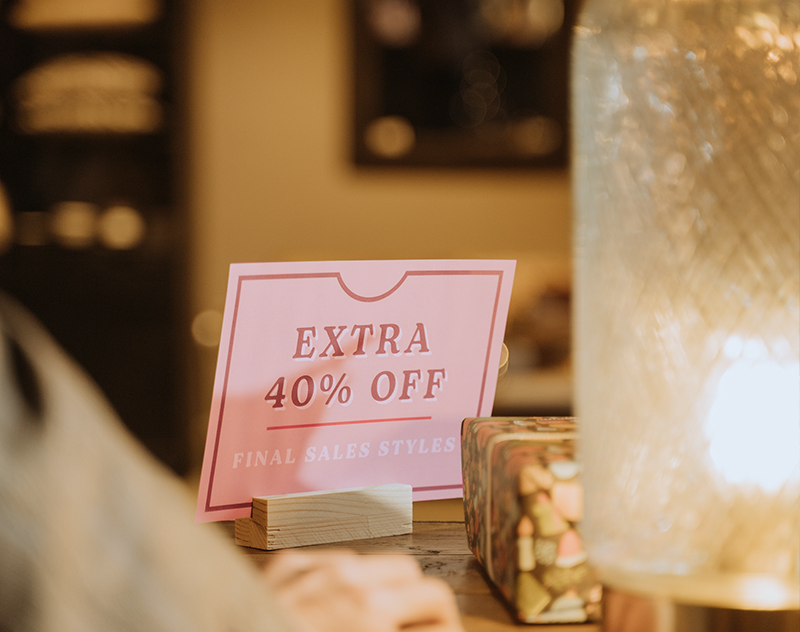 Businesses choose how they position their campaign; to acquire the right customer, or meet a specific sales objective.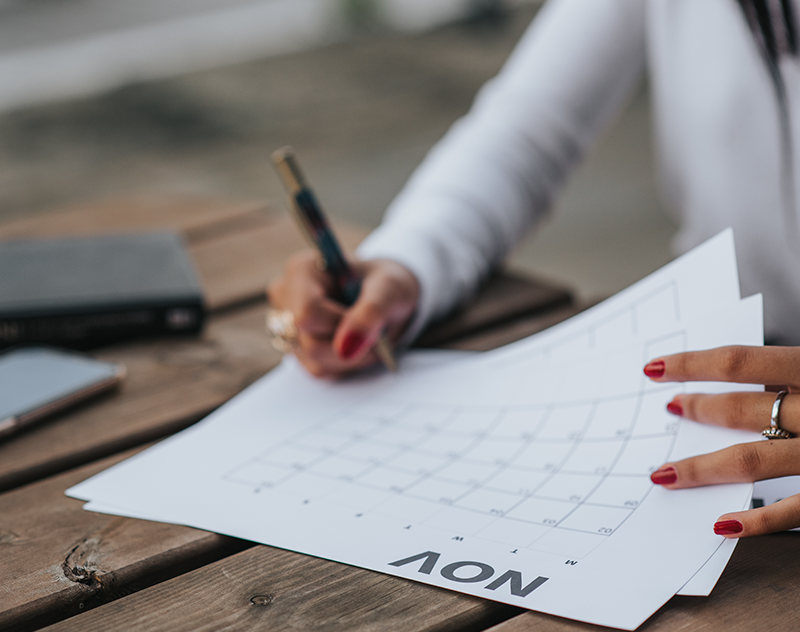 Local businesses can reach local customers whenever they need to; right now, today, tomorrow or this time next Tuesday.
We help businesses create

personalised campaigns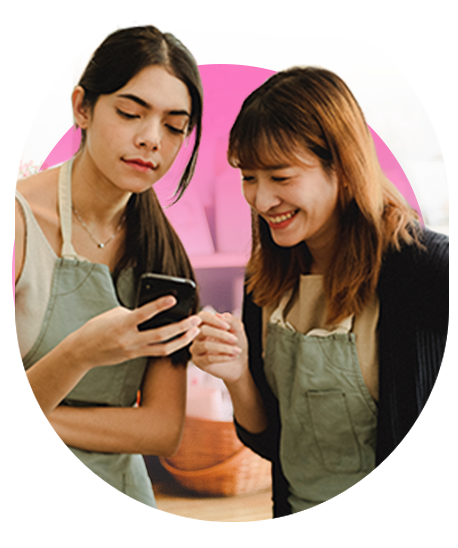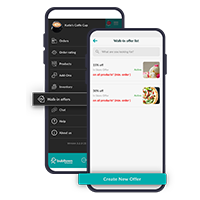 When a local business has an offer to promote, or surplus capacity/ stock, they add a deal to your LcommerceTM App using their Business App.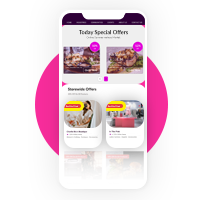 Their existing customers will be notified instantly, and any new local customers searching your App will see it too.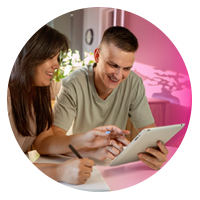 Local customers will claim the deal and/or pre-pay through the app, and then redeem it in whichever way was set by the business.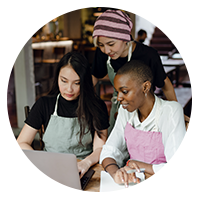 They win sales, reclaim sunk costs, improve cashflows, save money on marketing, cut sales commission and boost your economy.
Helping local businesses of all shapes, sizes & sectors to grow

#wegrowtogether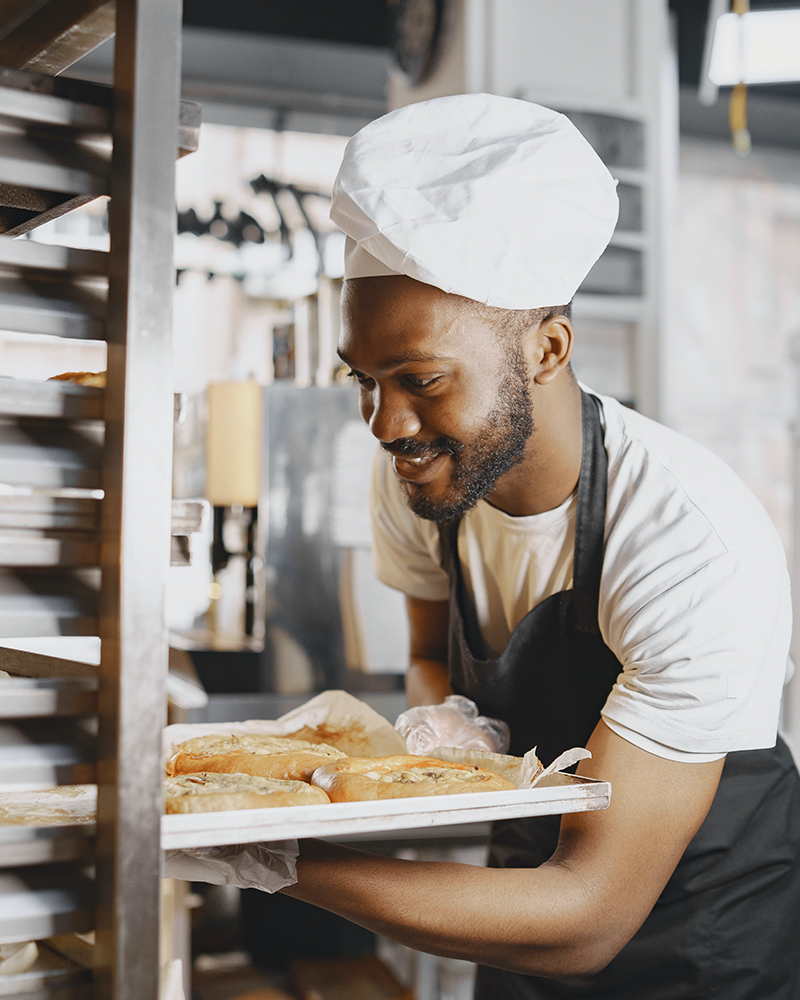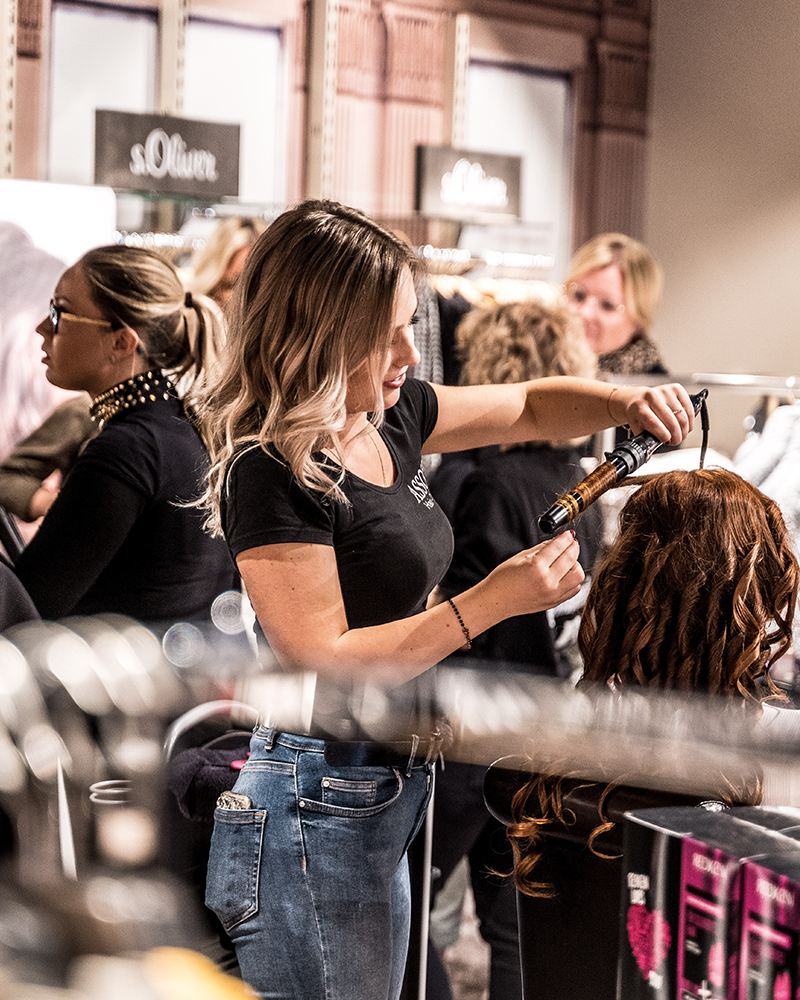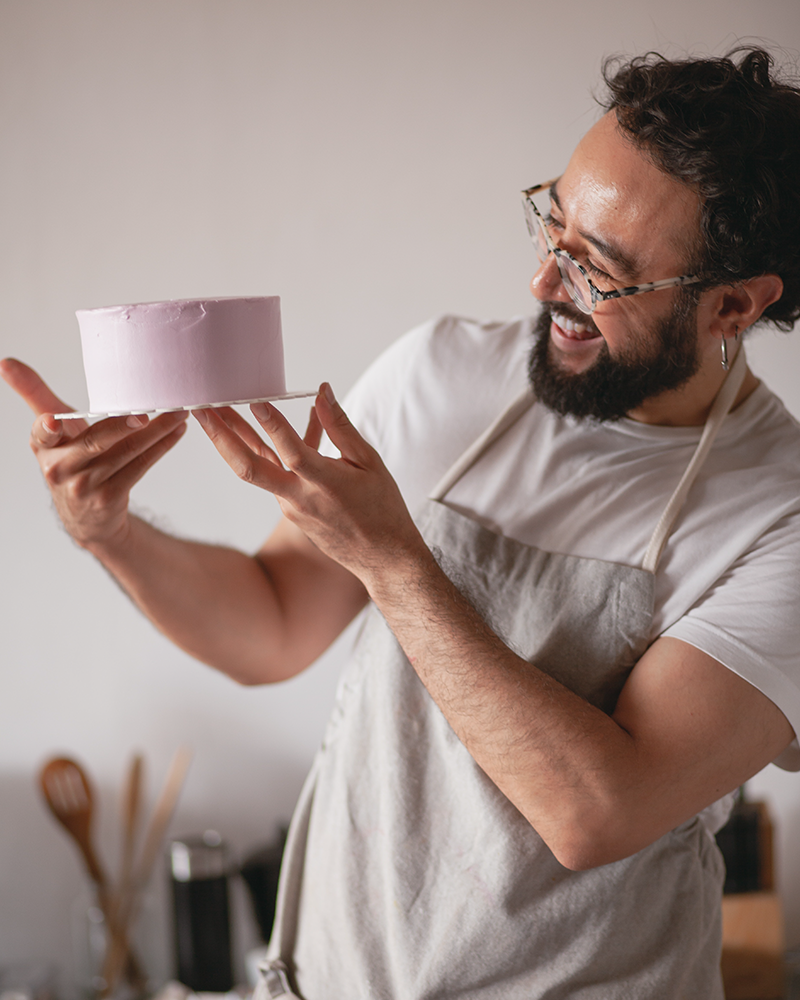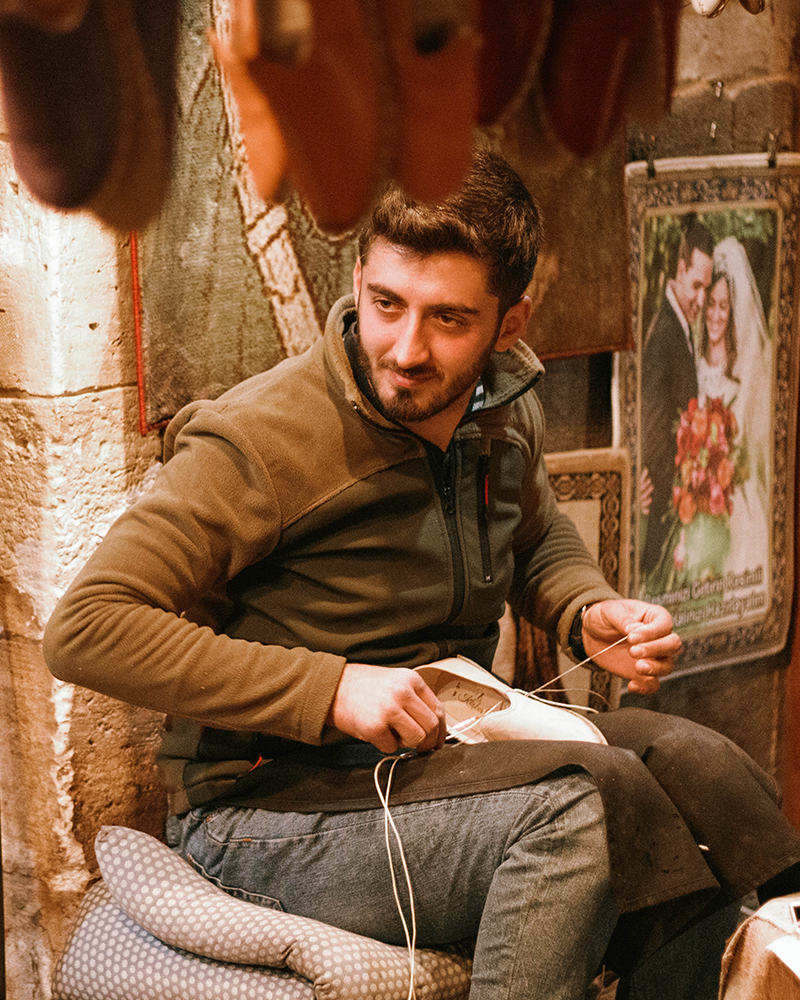 We've made it really simple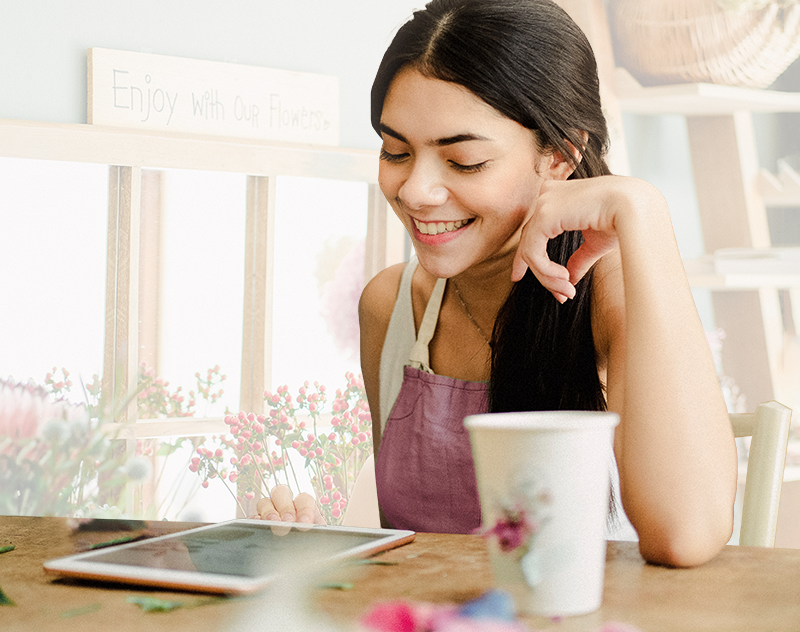 No extra equipment needed, no impact to normal business operations, no joining fees, and our expert team will have them online with their own profile in no time.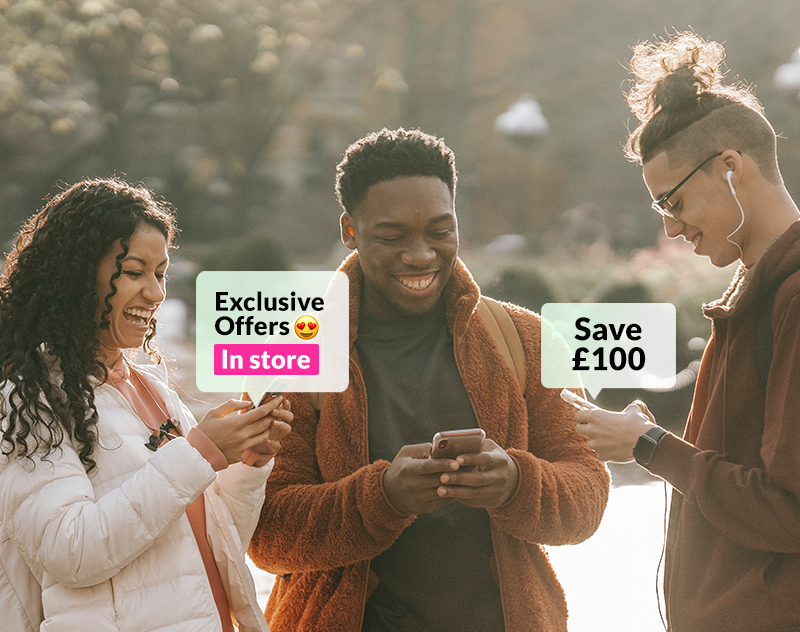 Businesses simply need to think of a deal that will drive their sales objectives, create it in seconds using the free business app, and bingo! Customers can buy it on your LcommerceTM app.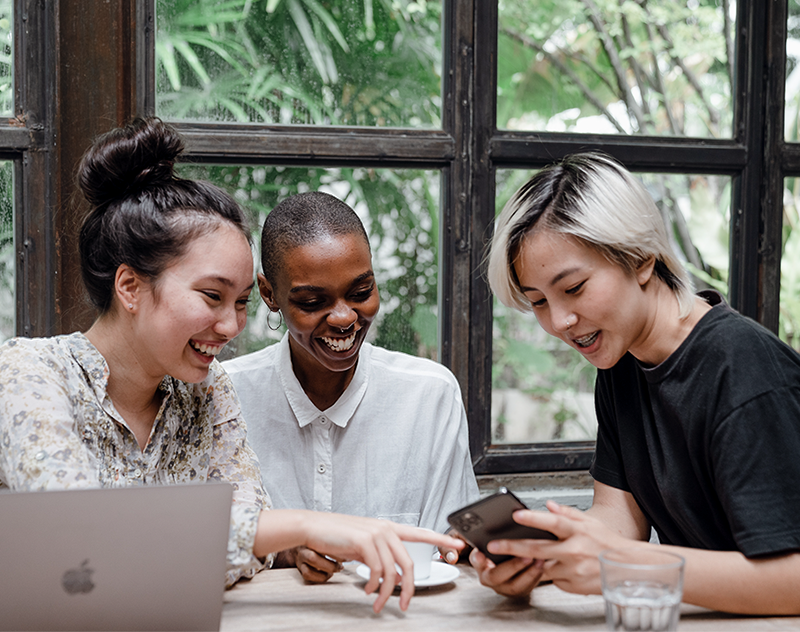 Whether it's a regular campaign that delivers on recurring sales objectives, or a flash deal when they need it most – businesses can choose to grow their way.
Ready to be a local champion?
Unleash the potential of your local businesses today