The world's most pioneering places have platforms powered by bubltown
Custom Design
Choose your own local brand and identity
This is your place, not ours. That's why we customise the bubltown LcommerceTM platform to look, feel and sound exactly the way your local communities would want. Your name, your logo, your design. Our global award-winning technology.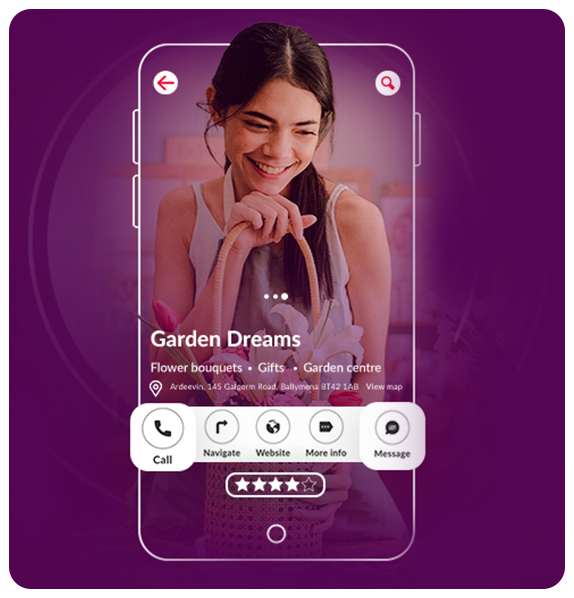 All-in-One Platform
The applications which unite to deliver Lcommerce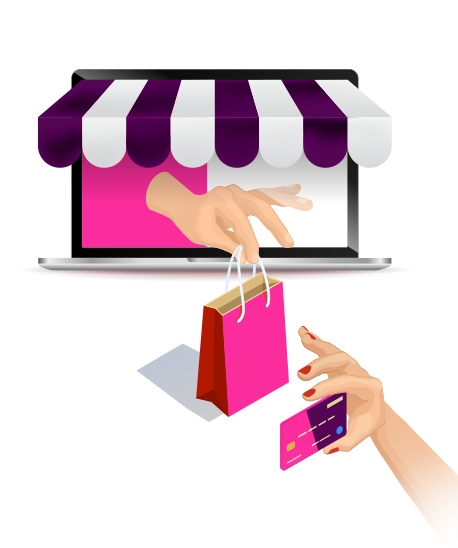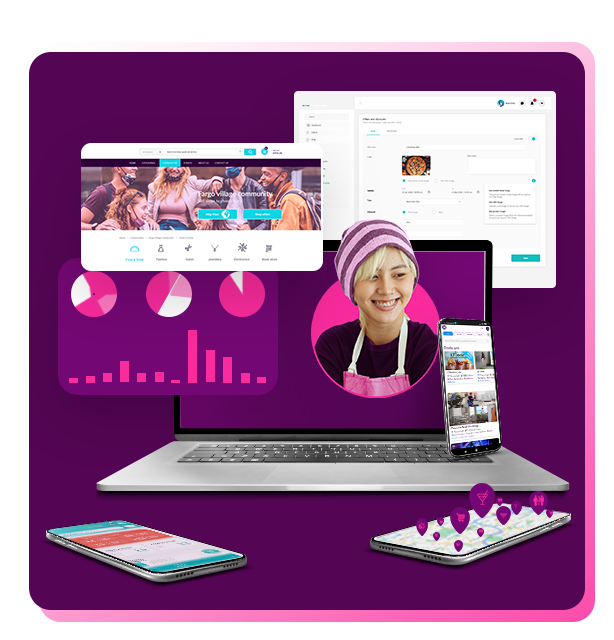 How it Works
One platform. Five pieces.
Your LcommerceTM platform will consist of all five core bubltown applications:
Residents and visitors use your custom LCommerceTM App & Website to browse, book and buy from local businesses
Local businesses use the Business Dashboard and Business App to promote themselves and manage sales
Council officers use the Council Dashboard to engage the community, analyse key data, and make decisions
The expert bubltown are there to support you and all members of your community from start to success.
The bubltown platform powers
Lcommerce is omnichannel
Meet local customers where they are
Capturing more local spend is essential for growth. But with customers spending more time and more money online it's essential we help local businesses meet them where they are - whether that's online, in-app, on-street, or on-the-move. bubltown powers omnichannel LcommerceTM.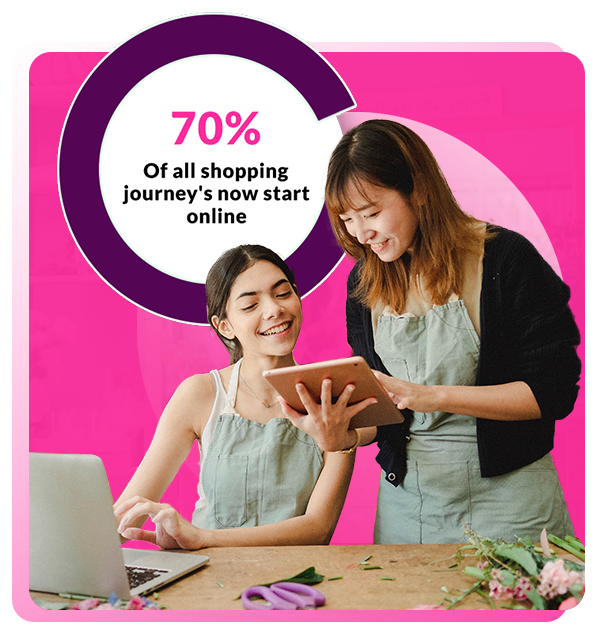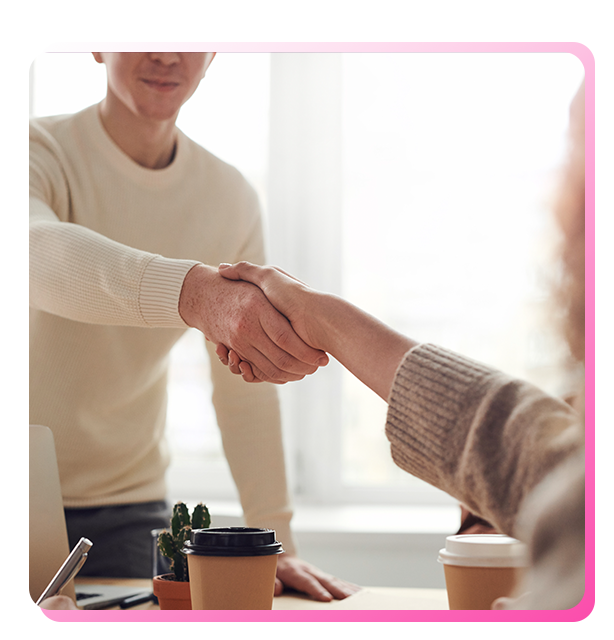 Public-Private Partnership
We're a partner first, platform second
From the start of your first conversation with sales, to the day we onboard and train your first local business and record your first local transaction, right through to the sustained and ongoing growth of your LcommerceTM platform - we'll be right by your side.
Drive Local Spend
Reach, engage & reward local customers
The bubltown LcommerceTM platform facilitates more local discovery, enables instant community engagement, and incentivises people to look local first. That means more local spend, from more people, more often.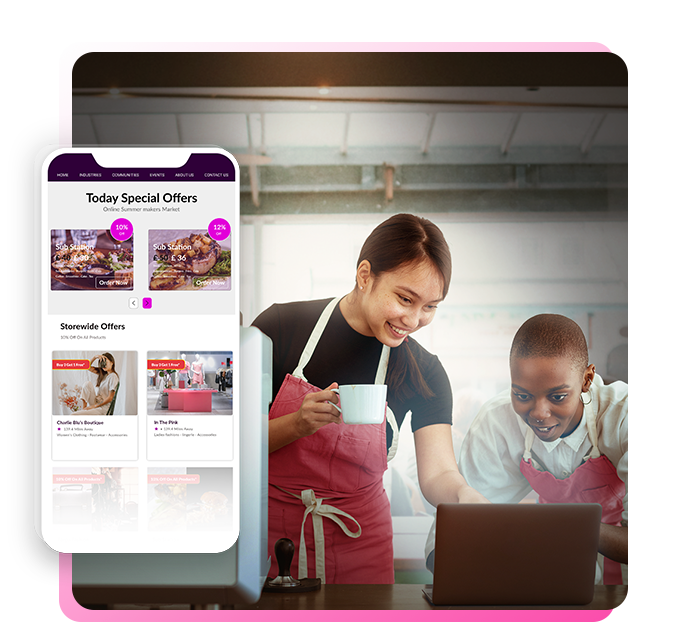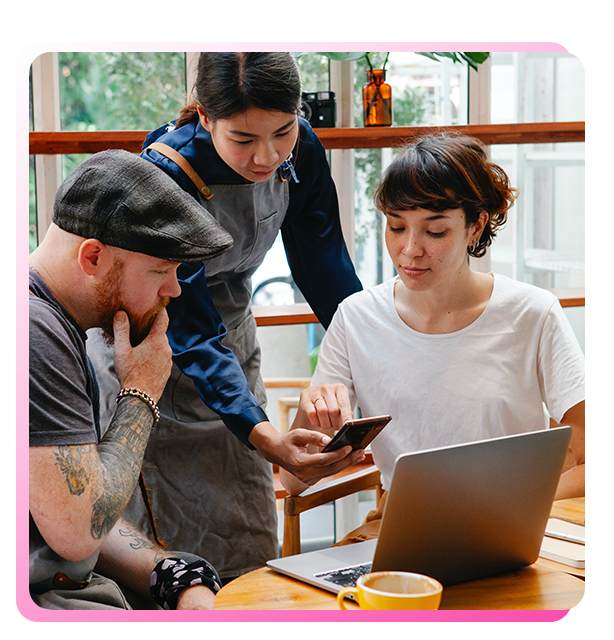 Integrations & APIs
Extend the power of your digital place
An LcommerceTM platform powered by bubltown lays the foundations for an end-to-end digital place solution, which can support all communities across all public services.
With our open API system, you can add, extend and augment as you grow.
Let's talk!
Ready to try Lcommerce?
Get your place online and thriving in 90 days or less.