Ease of use
Designed with local business in mind
Local businesses rarely live behind a computer, so providing them with a tool they can't use when they're on-the-move is obsolete.
With the free bubltown for business mobile app, your local businesses can manage everything they need to grow - from the palm of their hand.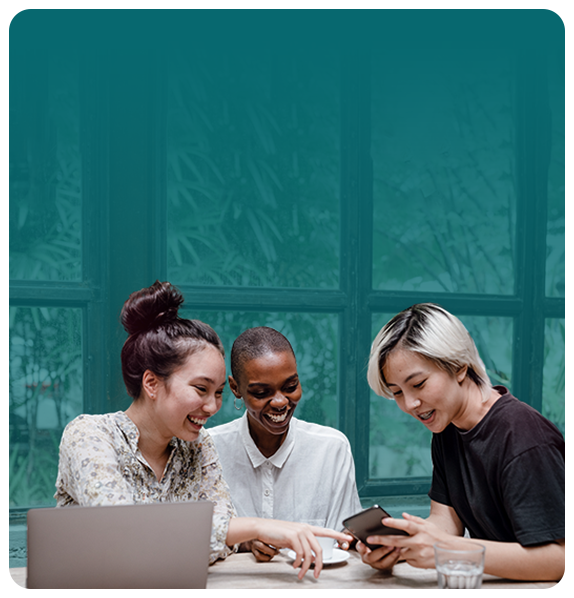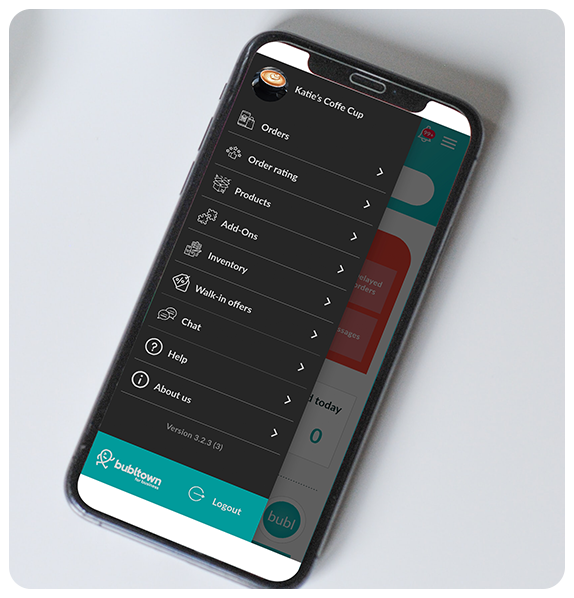 Lcommerce features
Award-winning Lcommerce features
The bubltown for business App puts the most powerful digital tools and technologies for local growth - in the palm of your local businesses' hands. These include:
Automated Marketing
GDPR-Compliant Data Capture
Ecommerce & Mcommerce
Footfall-Driving Tools
Loyalty & Retention
Mobile Management
All-in-one mobile growth tool
With the swipe of a finger, your local businesses will be able to manage the growth of their business - doing everything they need to succeed:
Capture more local customers
Retain existing customers
Grow spend & footfall
Track sales & analyse performance
Chat with local customers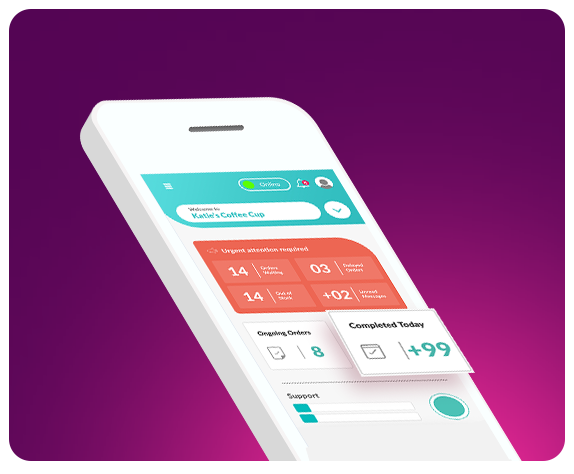 What Our Partners Think About Us

"We know most people start looking for local goods and services online these days, but we didn't get into this for our digital marketing skills. We did it because we make great beer and love what we do. The bubltown team and tech made it so easy for us to grow our sales - online and off! Cheers!"
Steve Ewell, CEO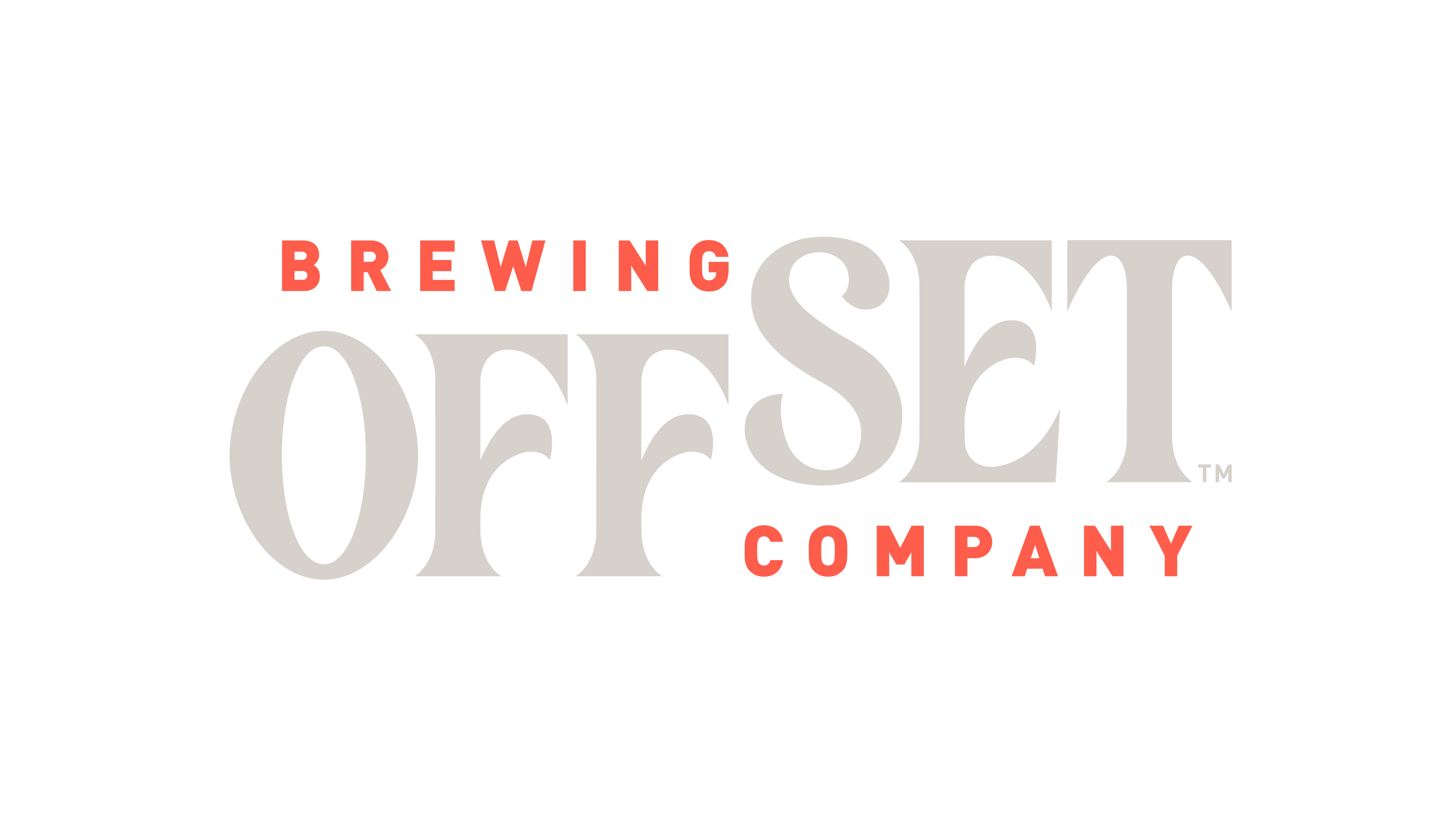 "Since the launch of BuyBrent at the end of October 2021, we are already seeing the impact of supporting our local businesses to thrive and look forward to developing it further to deliver further benefits to businesses, residents and the local area."
Madeleine Leathley, Digital Workstream Lead


"The nature of local commerce must adapt to stay relevant. Where opportunities arise to try something different, we must grab them with both hands."
Ojay McDonald, CEO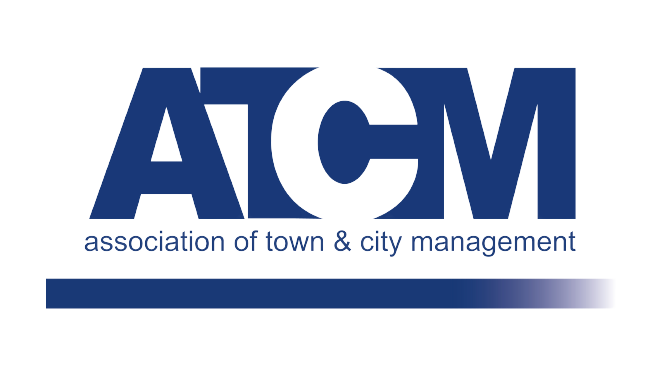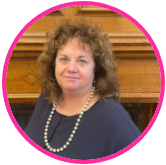 "bubltown has provided an excellent service throughout our project. We have successfully achieved high levels of engagement with businesses and the public across the City. We are very happy with the results we have achieved together."
Lisa Liddell, Destination Development Lead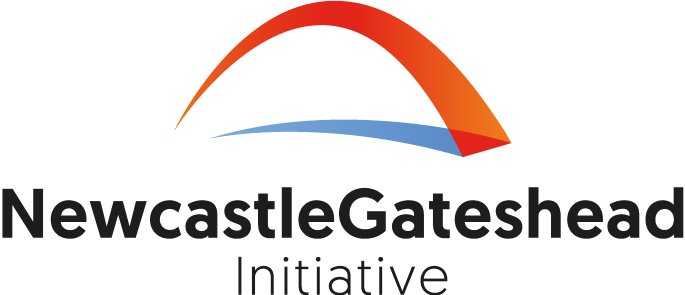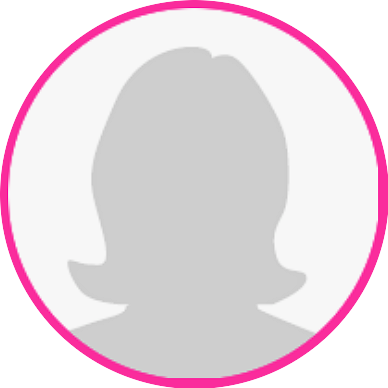 "We started working with bubltown in an effort to help those businesses which, traditionally, have been the hardest to reach in our borough. Bubltown was able to engage these businesses in a manner which was incredibly simple and easy to understand. Bubltown's commitment to partnership with both ourselves and the businesses involved in the scheme, has meant incredible results for all parties involved. We continue to work with Bubltown to extend the offer and encourage more businesses to join the platform."
Sarah Xavier, Programme Manager for Regeneration and Investment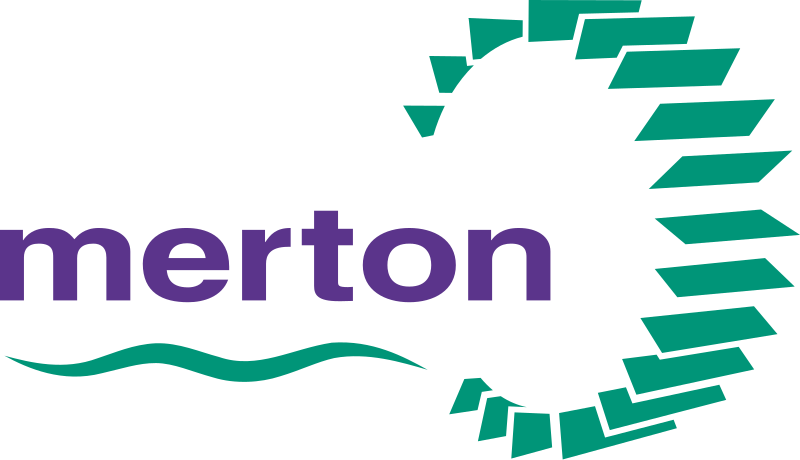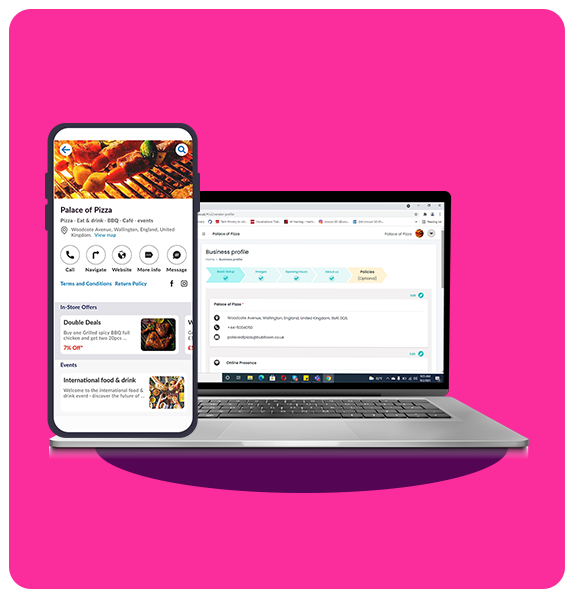 Business Profile
Growth begins with awareness
With 90% of people beginning their search for local businesses online, we must make sure yours can be found. With the bubltown for business App your businesses can easily create and manage their own beautiful business profile in your LcommerceTM App:
Profile Images
About Us
Opening Hours
Contact Information
Directions & Live Travel Information
Here to Help
World-class expertise & support
Our business App is designed to be easy for local businesses to use without support, but we also assign each business a dedicated Account Manager who can help them to maximise its full value:
Onboarding, Training & Support
Marketing Campaign Strategy
Digital Marketing Materials
Business Growth Consultancy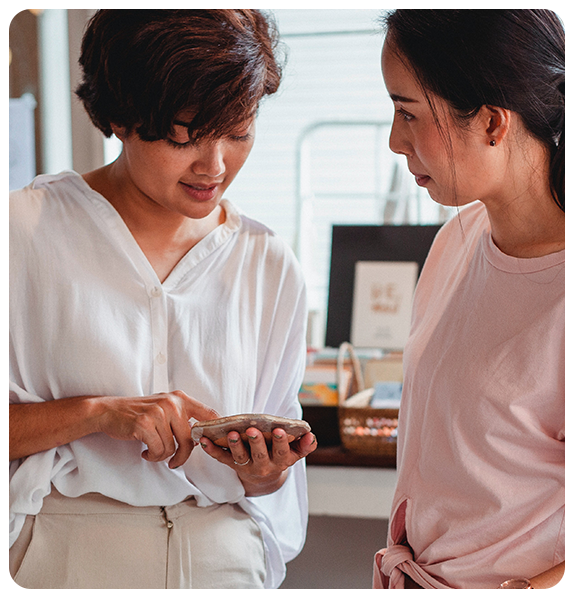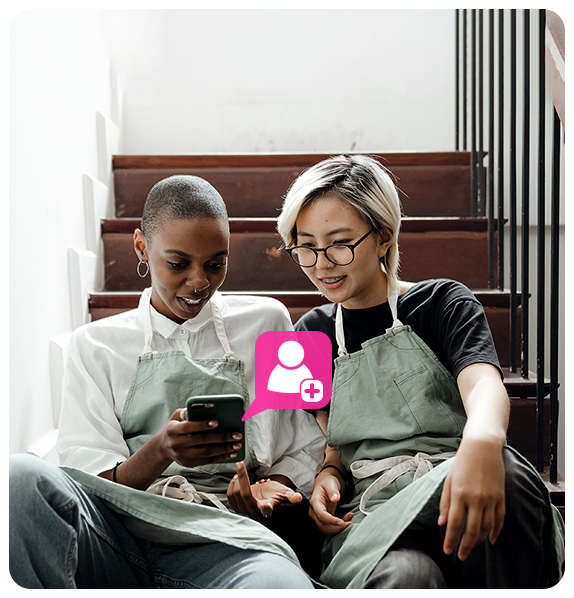 More staff, more skills
Unlock more digital skills for staff
Owners and managers can give their staff members access to the Business App too - all of whom we train - leading to a much more empowered and upskilled local workforce.
Need more information?
Let's have a chat.