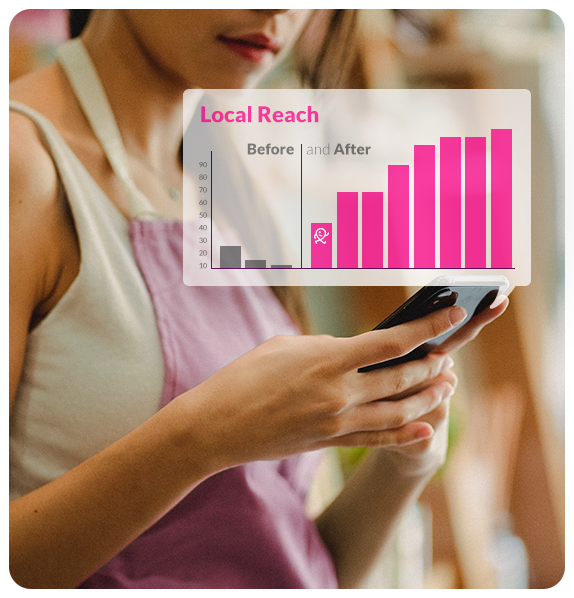 Lcommerce Experts
We build the tech so

you don't have to.
Your locale is different from everyone else's - sure you might have similar challenges - but the things that make yours tick are unique to you. You know it. We know it. And we're here to help you grow it.
We make it easy for you to win in a more digital world. We build the tools you need to adapt, change, scale and succeed. We bring the expertise you need to expand, experiment and evolve.
You need footfall, spend and income. We know how to get it for you. We're bubltown.
We power places that will

win

in the digital economy.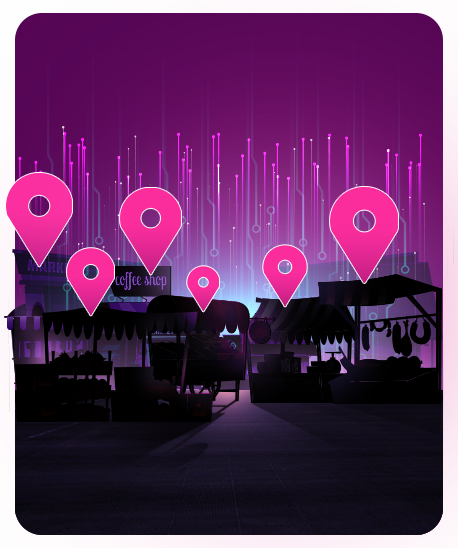 How it works
Lcommerce fuels the cycle of
local success
Local economies are fragile commercial ecosystems which need four key ingredients to grow. bubltown's global award-winning LcommerceTM solution powers all of them:
More local spend from residents
Sustainable local businesses growth
More visitors staying & spending
Empowered Staff members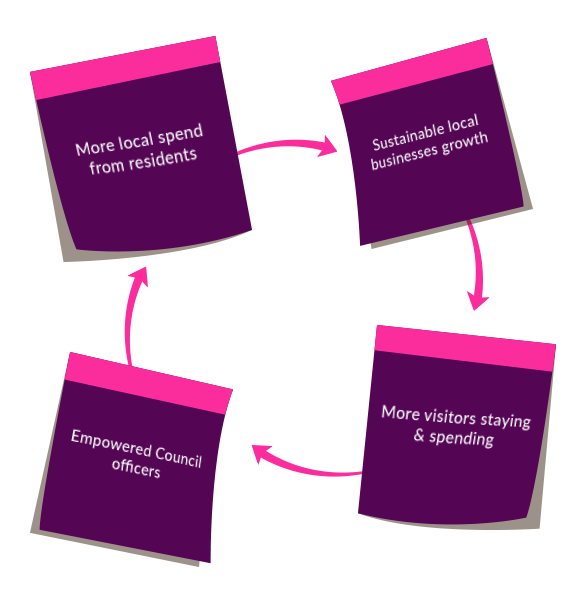 "The business of buying and selling

local

goods and services, regardless of whether that be in person, online or from a mobile app"
LcommerceTM
noun, #itsalocalthing

bubltown is a

full cycle

Lcommerce solution.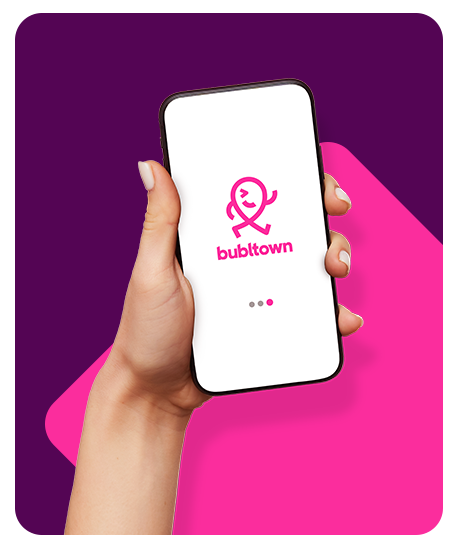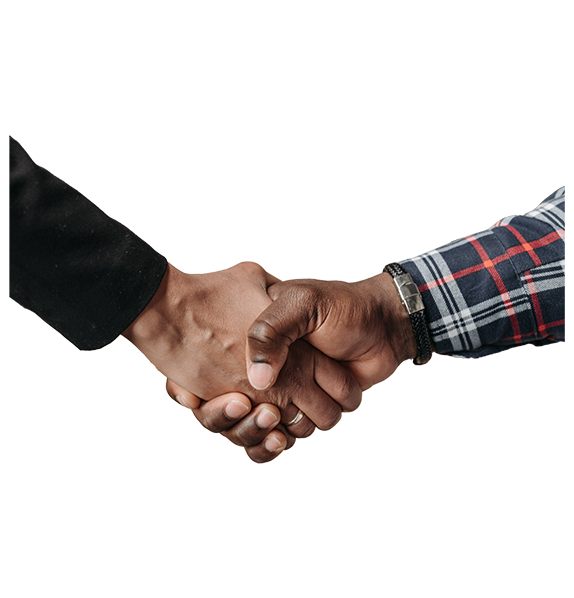 Partnership
Your success is our business.
We align our social and economic objectives with yours, which means you eliminate delivery risk and benefit from our global award-winning technology, support & expertise for a fraction of what it cost us to build.
What Our Partners Think About Us

"The nature of local commerce must adapt to stay relevant. Where opportunities arise to try something different, we must grab them with both hands."
Ojay McDonald, CEO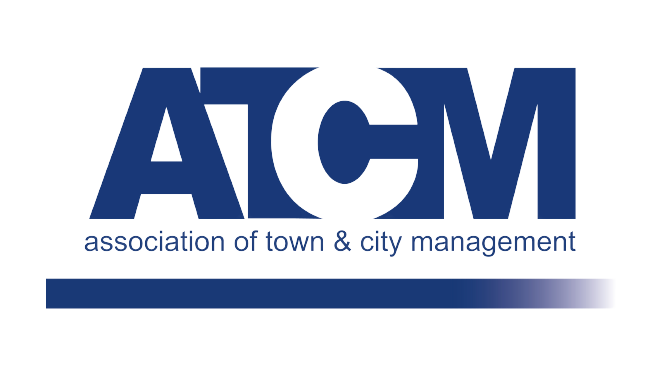 "Since the launch of BuyBrent at the end of October 2021, we are already seeing the impact of supporting our local businesses to thrive and look forward to developing it further to deliver further benefits to businesses, residents and the local area."
Madeleine Leathley, Digital Workstream Lead


"We know most people start looking for local goods and services online these days, but we didn't get into this for our digital marketing skills. We did it because we make great beer and love what we do. The bubltown team and tech made it so easy for us to grow our sales - online and off! Cheers!"
Steve Ewell, CEO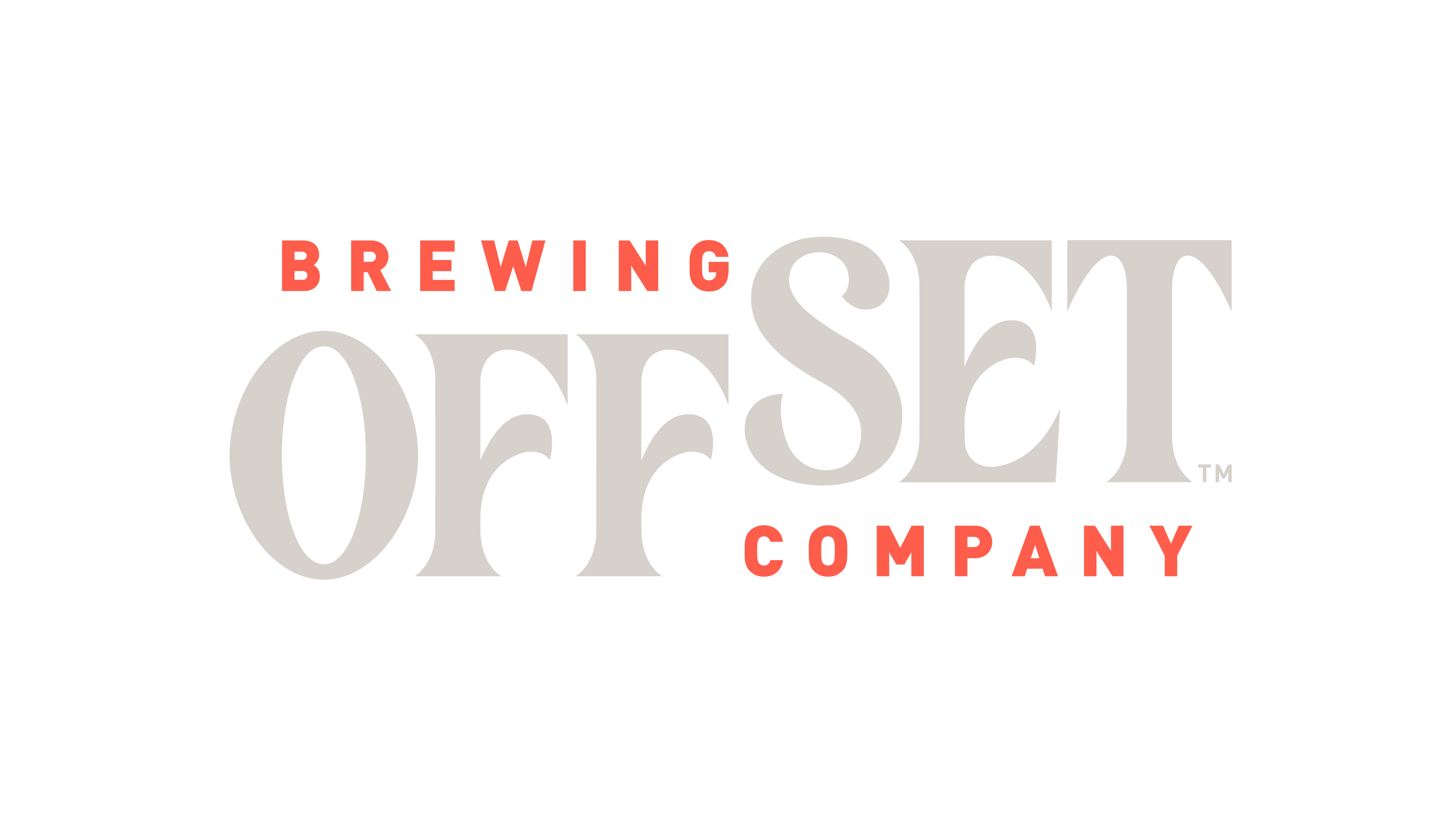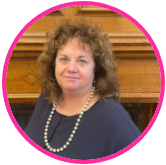 "bubltown has provided an excellent service throughout our project. We have successfully achieved high levels of engagement with businesses and the public across the City. We are very happy with the results we have achieved together."
Lisa Liddell, Destination Development Lead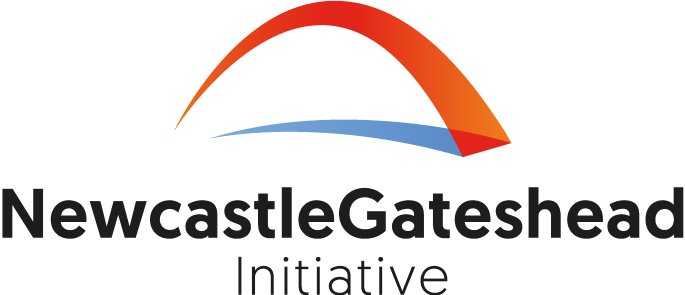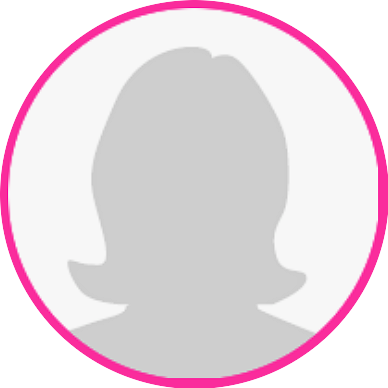 "We started working with bubltown in an effort to help those businesses which, traditionally, have been the hardest to reach in our borough. Bubltown was able to engage these businesses in a manner which was incredibly simple and easy to understand. Bubltown's commitment to partnership with both ourselves and the businesses involved in the scheme, has meant incredible results for all parties involved. We continue to work with Bubltown to extend the offer and encourage more businesses to join the platform."
Sarah Xavier, Programme Manager for Regeneration and Investment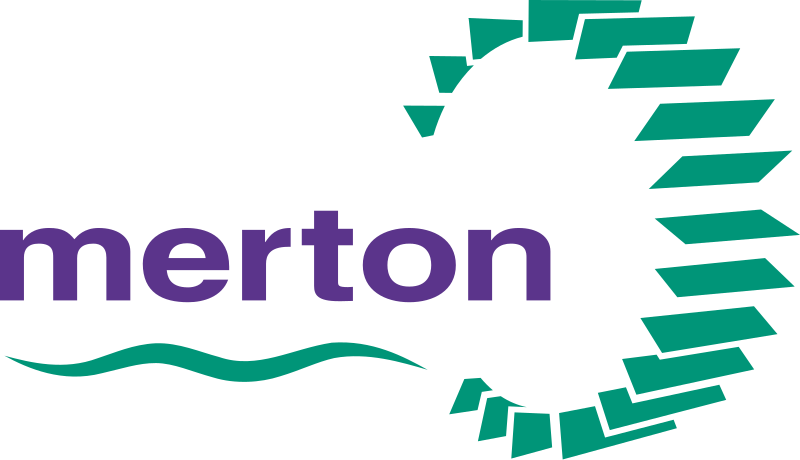 Our amazing team become your amazing team
#bubltownbonus
Designers, developers, techxperts and tinkers. Entrepreneurs, marketers, consultants and thinkers. We're a diverse team united by a shared passion for local people, local places and local businesses – and we're ready to change the status quo with you.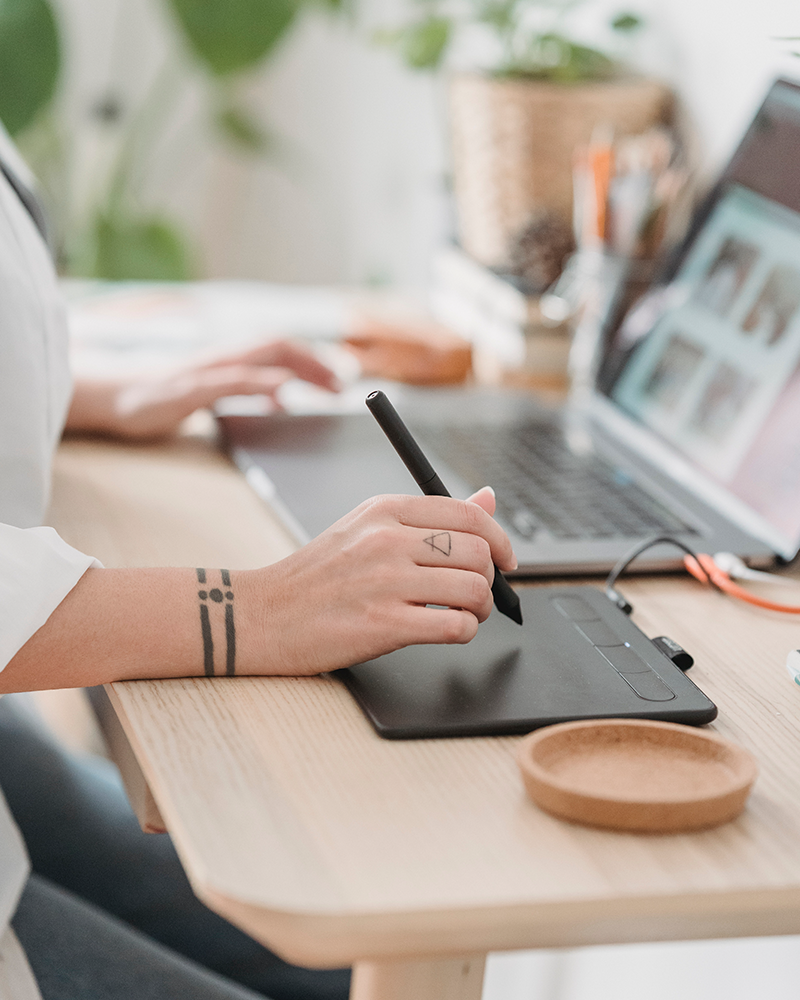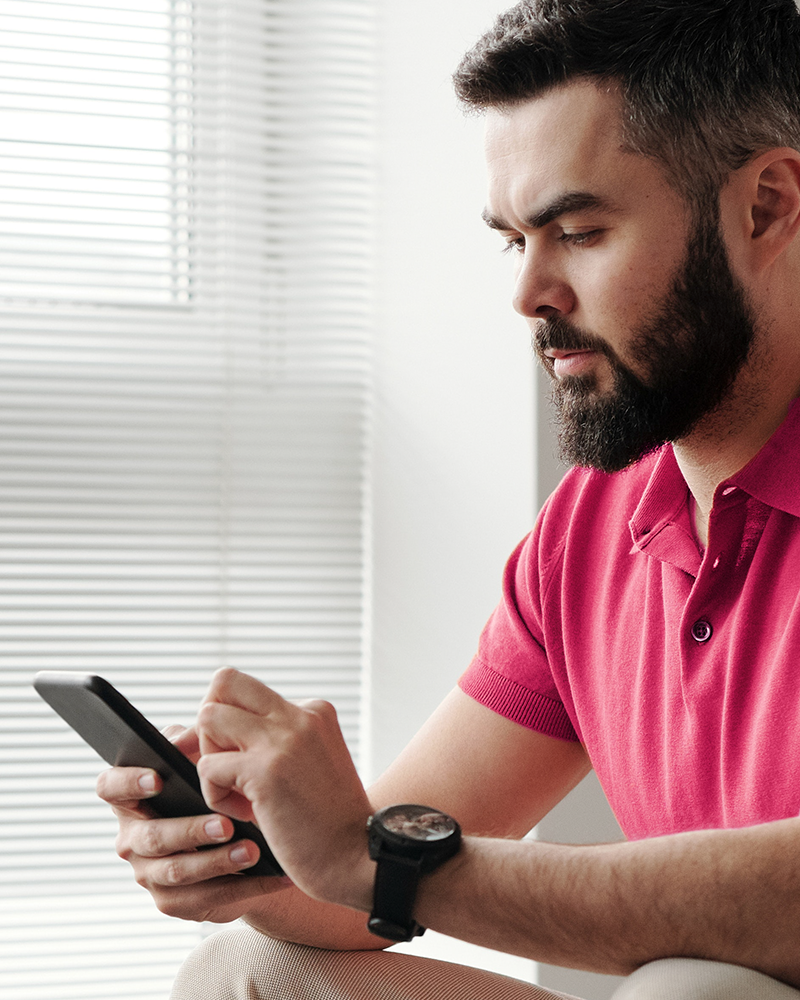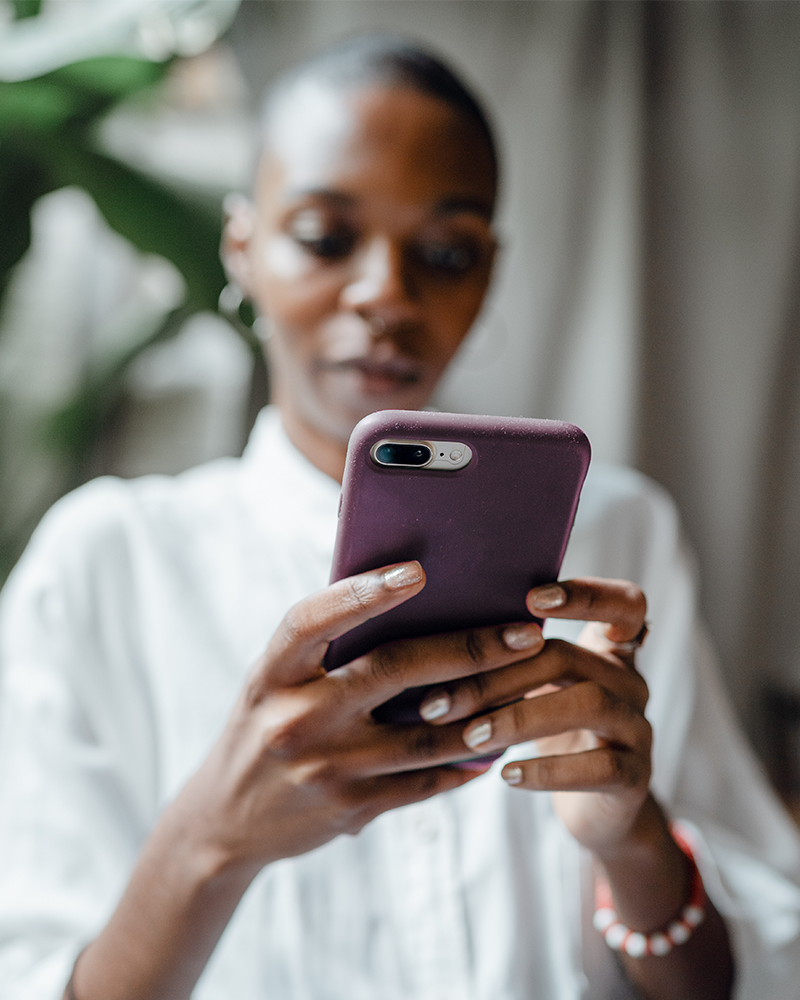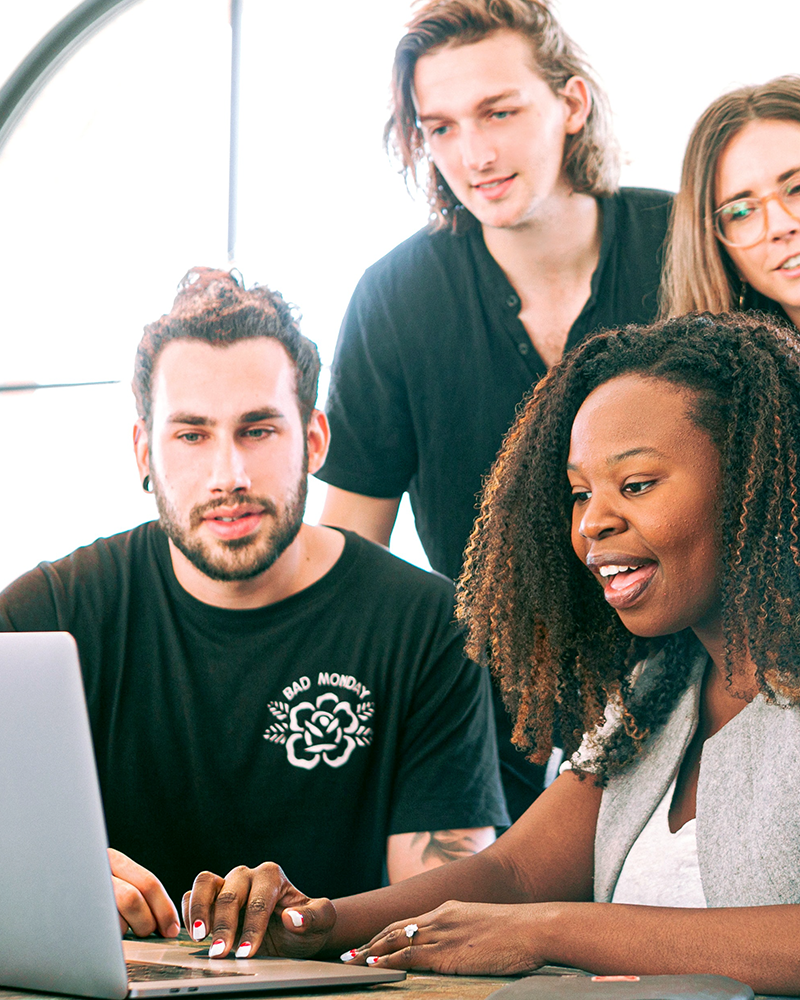 Let's Talk!
Choose a better way to grow.