Service Transformation
We help you deliver

more, with less.
Local government doesn't have the luxury of money to burn. Partnering with bubltown for economic growth will bring about efficiencies and economies of scale by aligning priorities, sharing responsibilities, increasing access to innovation, and improving cross-functional collaboration.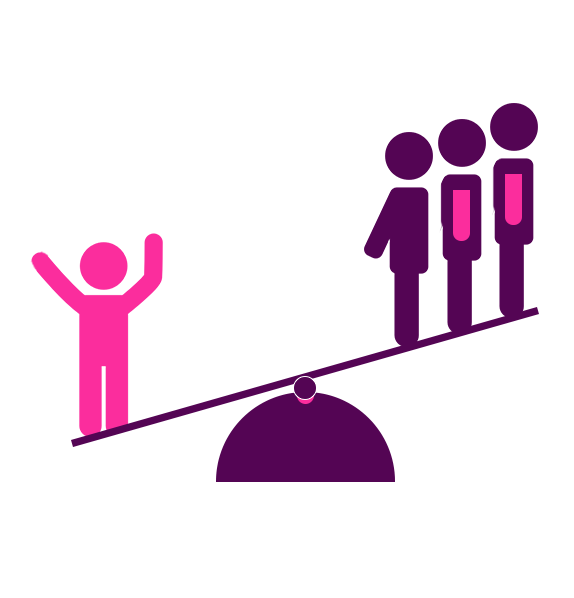 Some of the services we partner with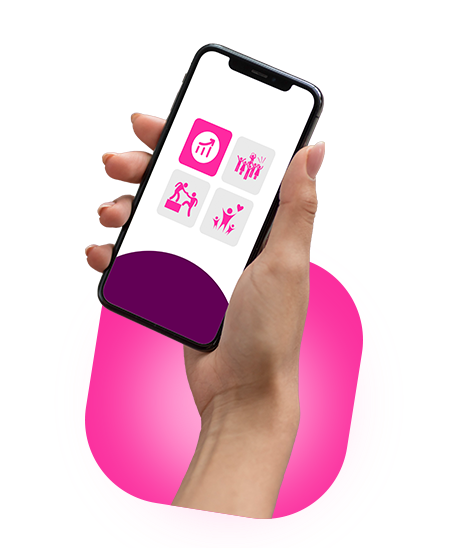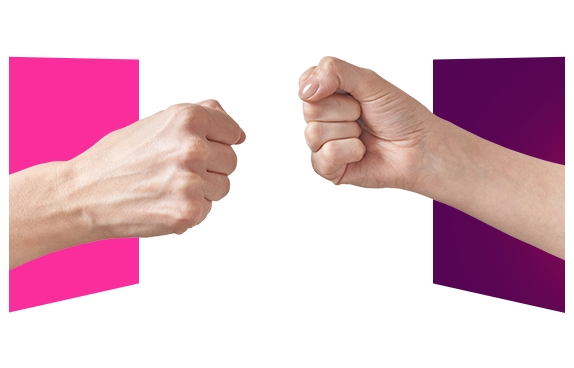 Aligned Priorities
Your success is our business
We align our social and economic priorities with yours, which means you can share your responsibilities while benefitting from our cutting-edge R&D, innovations, and expertise - for a fraction of what it would otherwise cost.
What Our Partners Think About Us

"The nature of local commerce must adapt to stay relevant. Where opportunities arise to try something different, we must grab them with both hands."
Ojay McDonald, CEO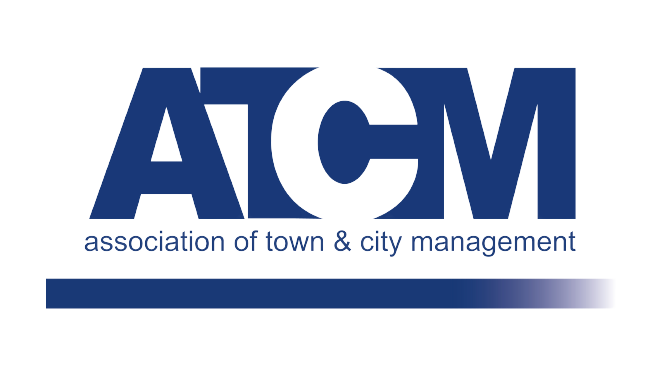 "Since the launch of BuyBrent at the end of October 2021, we are already seeing the impact of supporting our local businesses to thrive and look forward to developing it further to deliver further benefits to businesses, residents and the local area."
Madeleine Leathley, Digital Workstream Lead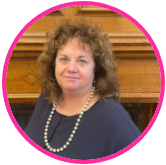 "bubltown has provided an excellent service throughout our project. We have successfully achieved high levels of engagement with businesses and the public across the City. We are very happy with the results we have achieved together."
Lisa Liddell, Destination Development Lead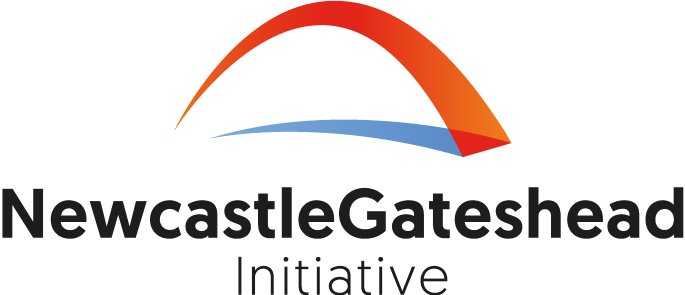 "We know most people start looking for local goods and services online these days, but we didn't get into this for our digital marketing skills. We did it because we make great beer and love what we do. The bubltown team and tech made it so easy for us to grow our sales - online and off! Cheers!"
Steve Ewell, CEO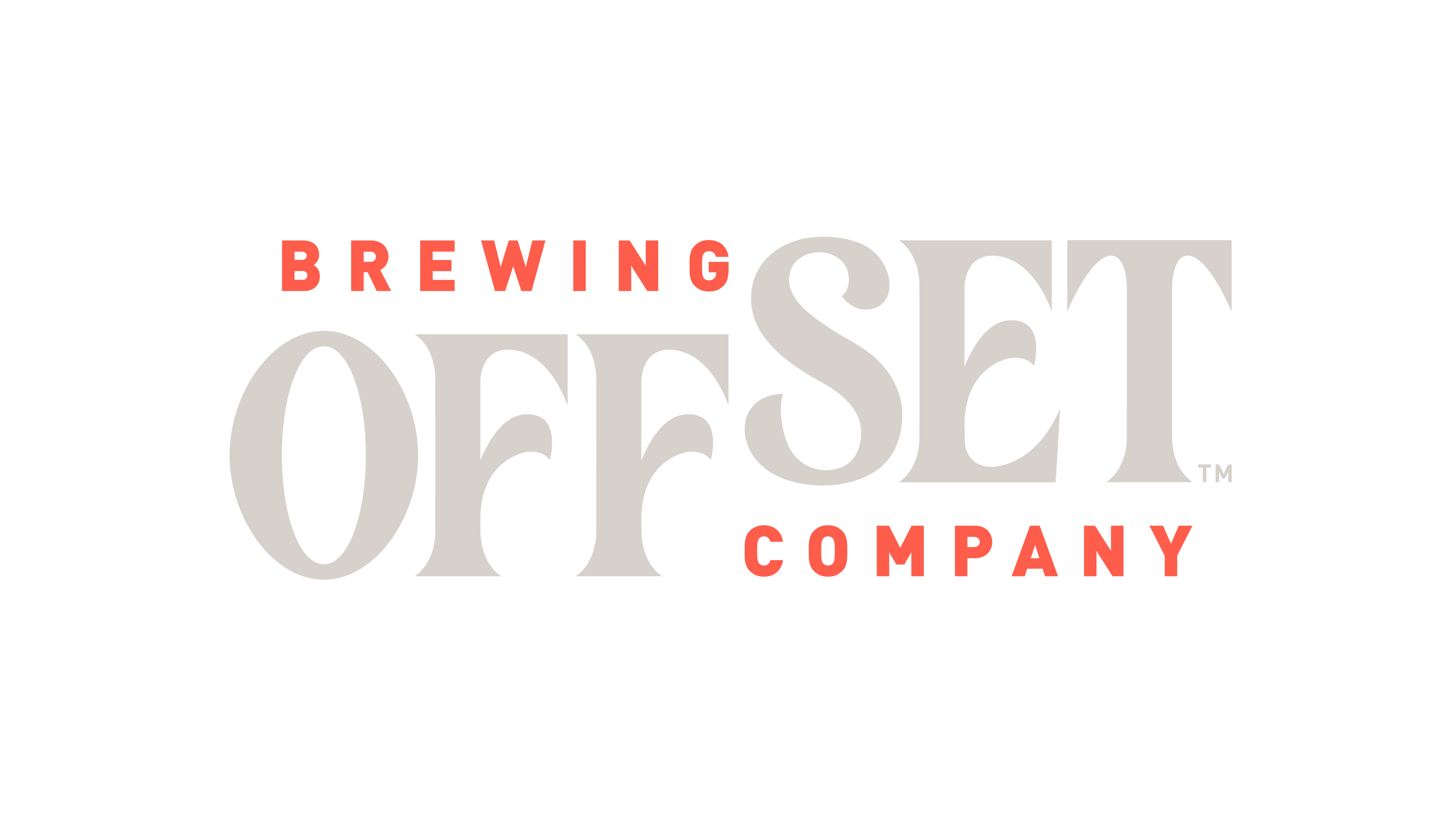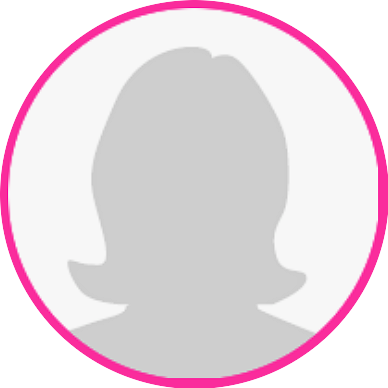 "We started working with bubltown in an effort to help those businesses which, traditionally, have been the hardest to reach in our borough. Bubltown was able to engage these businesses in a manner which was incredibly simple and easy to understand. Bubltown's commitment to partnership with both ourselves and the businesses involved in the scheme, has meant incredible results for all parties involved. We continue to work with Bubltown to extend the offer and encourage more businesses to join the platform."
Sarah Xavier, Programme Manager for Regeneration and Investment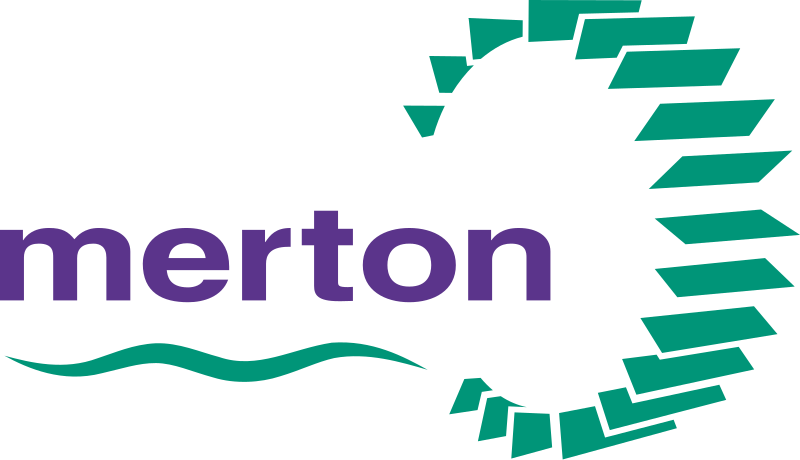 Thought Leadership
A modern approach to economic growth
Download our whitepaper on the future of local commerce and see how we are helping others to rethink the way they work to suit our more digitally-native world.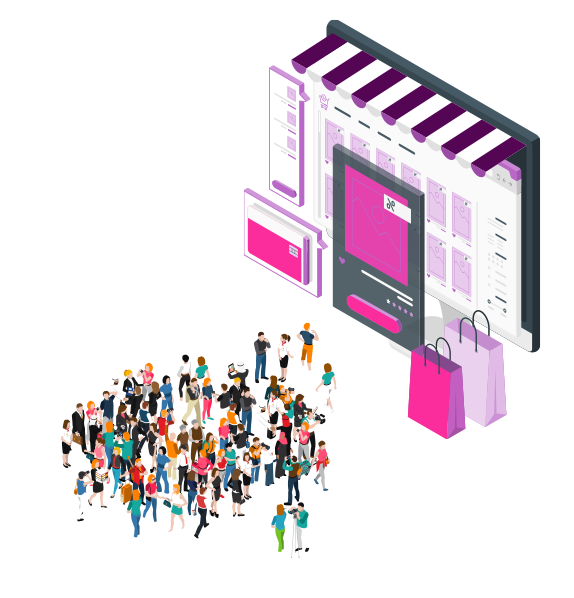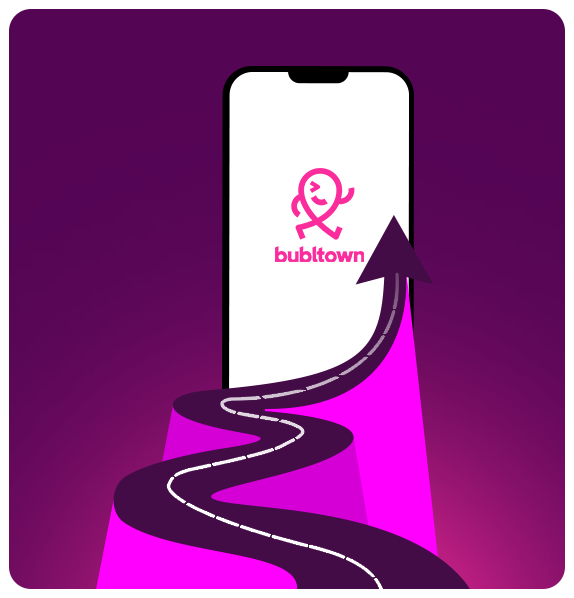 No Ordinary Tech Company
We're a partner first, platform second
From the start of your first conversation with Partnerships, to the day we train your officers and embed new processes, to the onboarding and training of your first local business, right through to the sustained and ongoing growth of your economy - we'll be right by your side.
Grow your team

without

growing your headcount
We don't sell technology, we build partnerships. That's why our client teams include dedicated Business Growth Consultants, Onboarding & Training Experts, Project Management officers, Local Marketing gurus, and Customer Care Staff. All the individuals you'll need to deliver a successful LcommerceTM solution and achieve standout growth.
Tech is only as good as the team that implements it, and ours is world-class.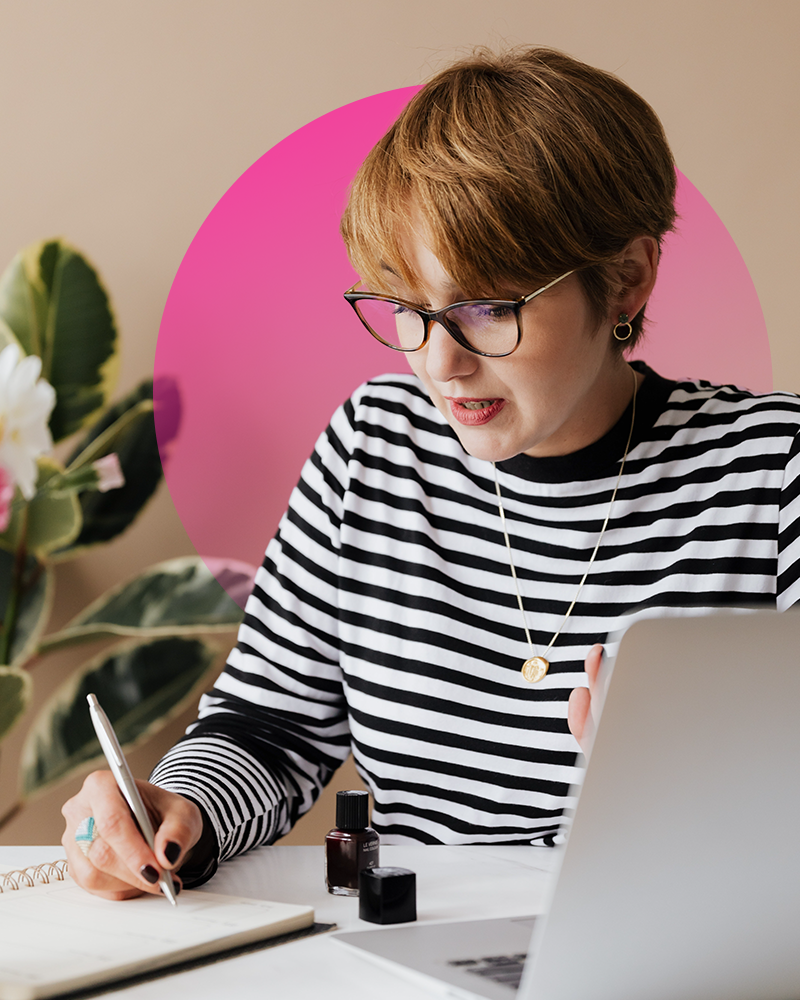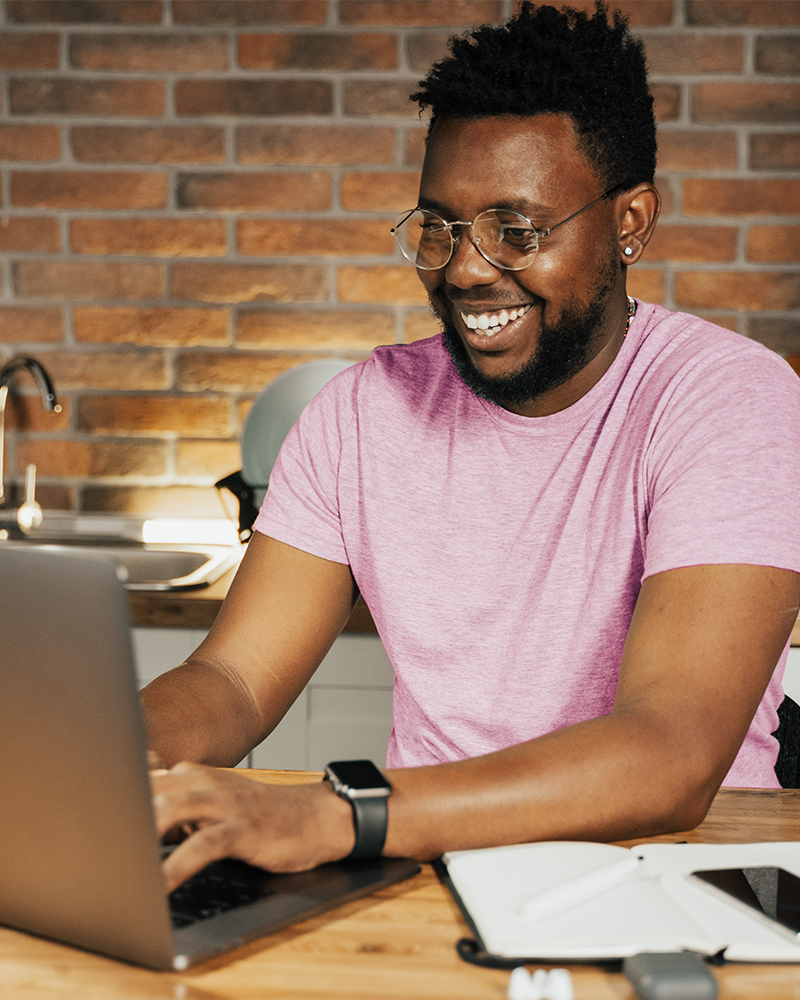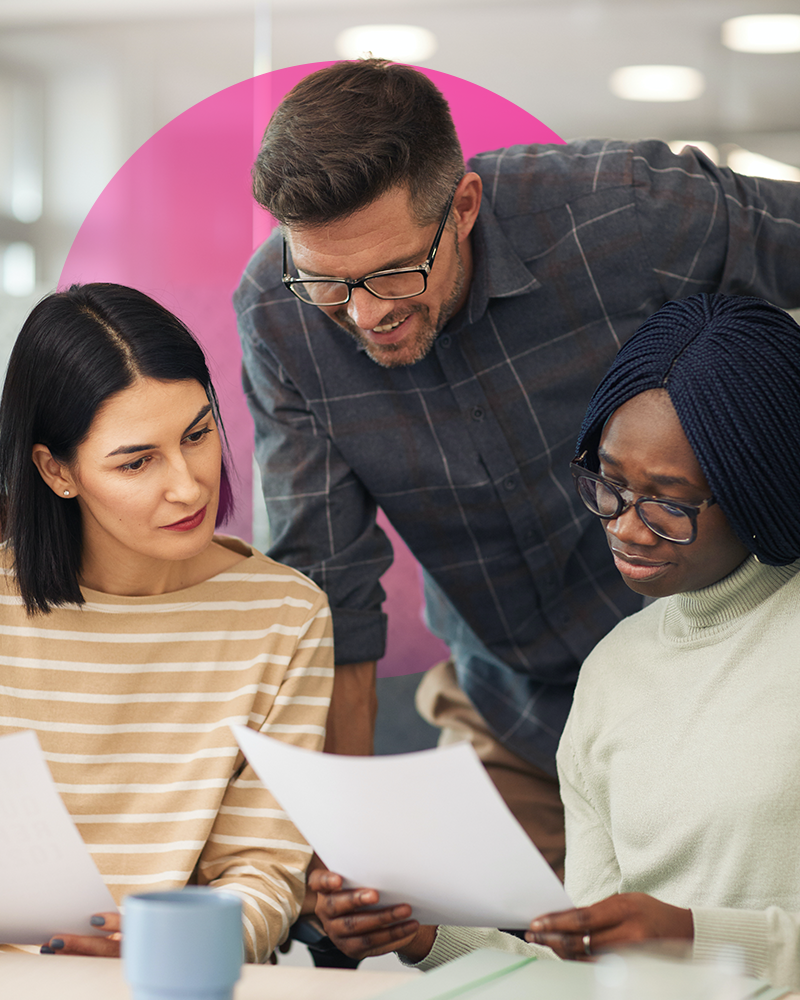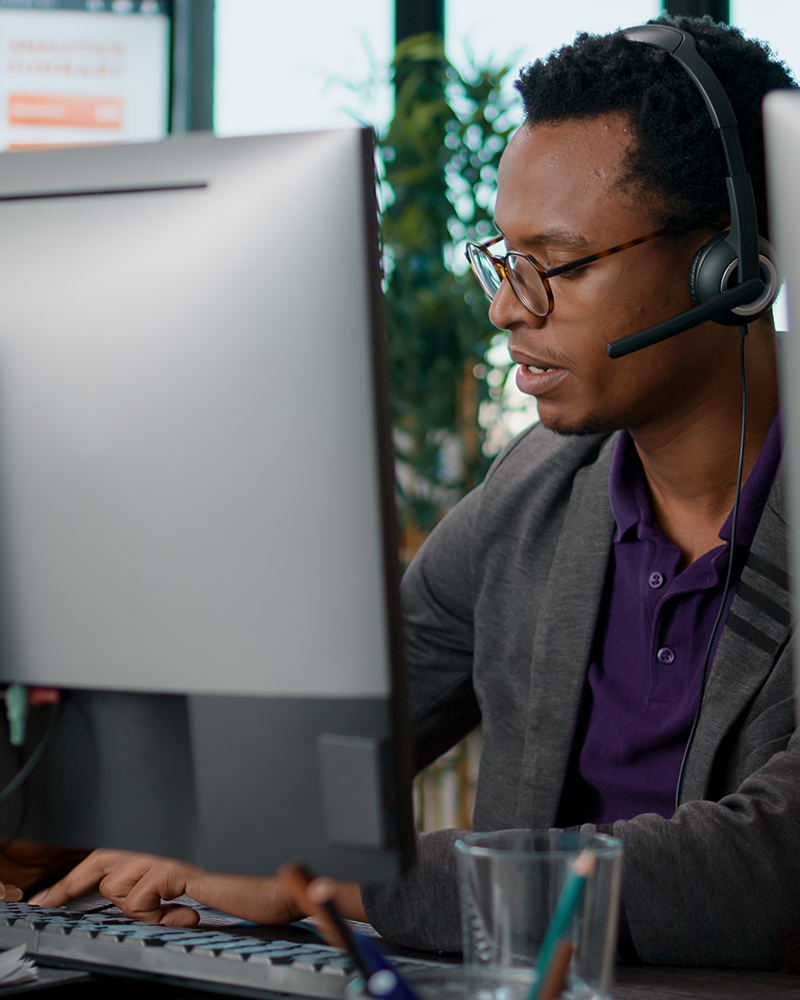 Sound interesting?
Find out more, today.